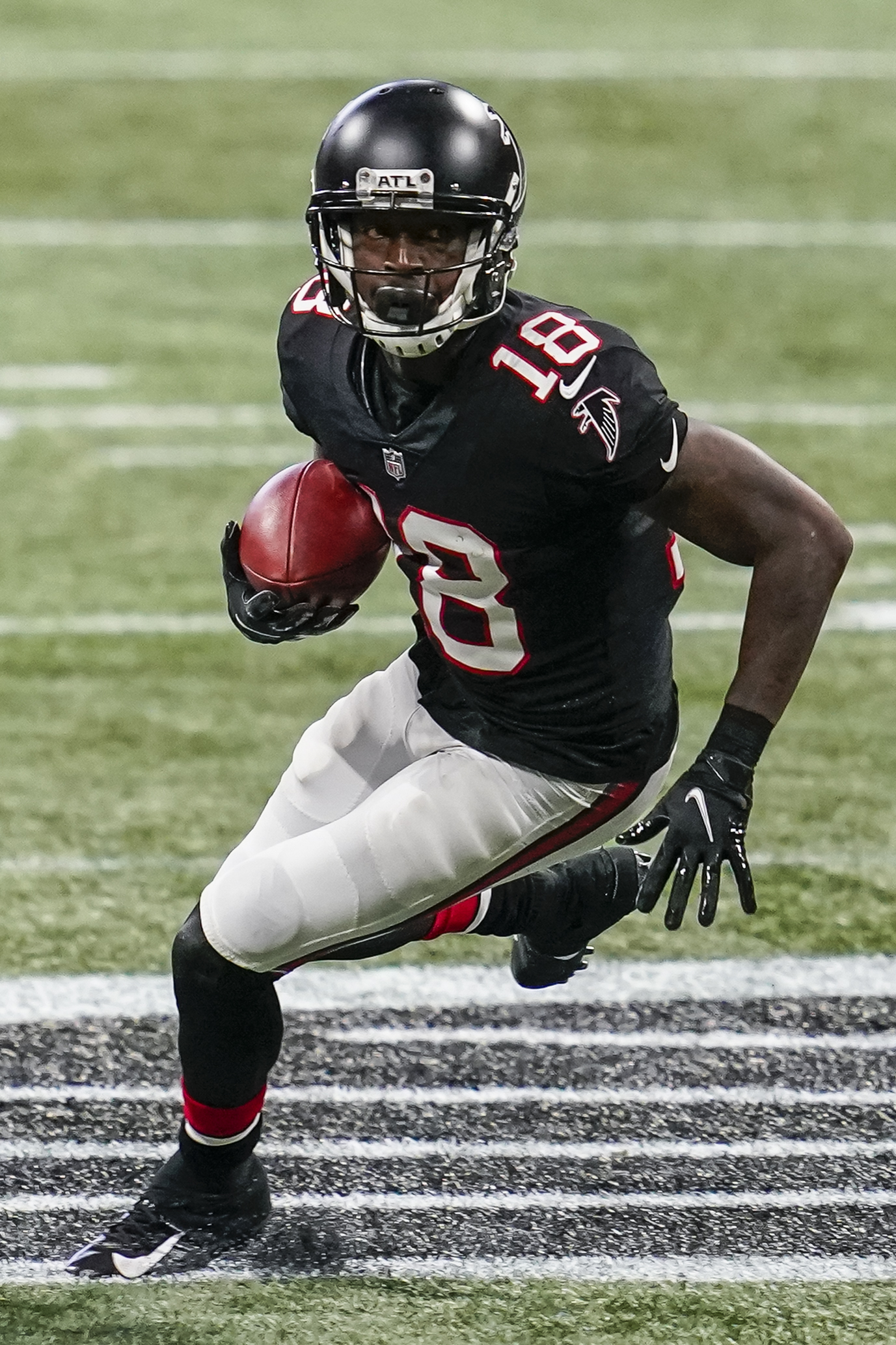 The Philadelphia Eagles can only wonder what could have been.
Philadelphia came close to trading for Atlanta Falcons wide receiver Calvin Ridley, according to FOX reporter Jay Glazer.
"Yup, Eagles almost had a deal done for Calvin Ridley last month, Glazer wrote. "(The) Falcons backed out but weren't able to tell Eagles why."
The Falcons halted trade discussions surrounding the talented wideout after learning that Ridley was subject to discipline from the league for betting on games in 2021. The NFL suspended the 27-year-old indefinitely, including for the entire 2022 season.
Philadelphia was initially perplexed as to why talks stalled, but the franchise ultimately respected Atlanta's front office for negotiating in good faith.
The Eagles were aiming to boost their receiving corps, which features Devonta Smith, Quez Watkins, and 2020 first-round selection Jalen Reagor, who has underwhelmed through two campaigns.
Meanwhile, Ridley can petition for reinstatement after Feb 23, 2023. He would've earned $11.116 million playing out his fifth-year option next season, but Ridley now won't receive that salary until he is eligible to return.
The Florida native led the Falcons with 1,374 yards to go along with nine receiving touchdowns in 2020. Ridley emerged as Atlanta's top receiving threat, with Julio Jones hampered by injuries before being dealt last offseason. The Alabama product hauled in 31 receptions for 281 receiving yards and two scores before leaving the team to focus on his mental health.