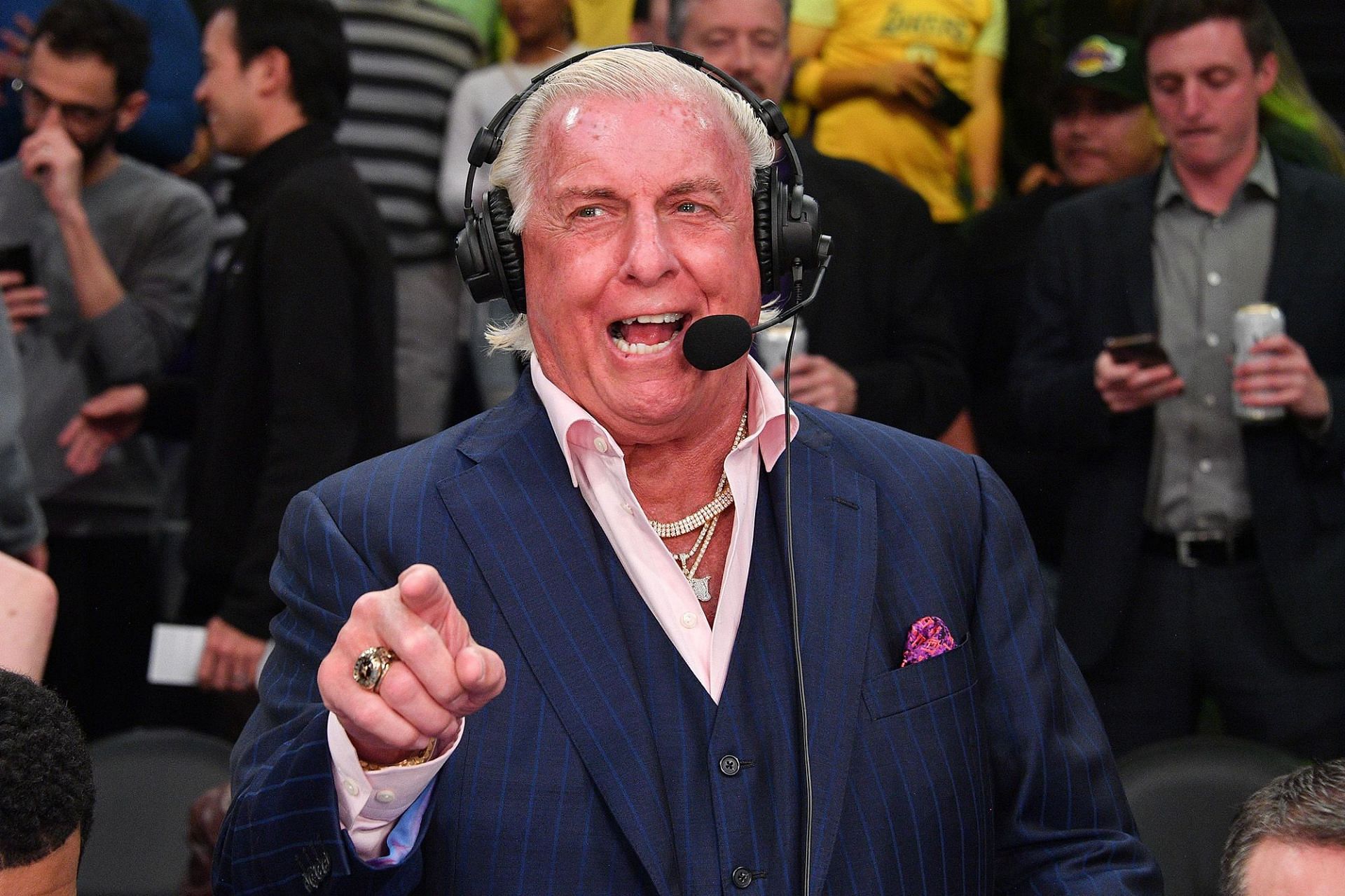 Ric Flair's podcast will be moving forward without host Mark Madden after a messy split between the two played out on social media across Sunday.
It began with Madden, the former WCW announcer, claiming that he was stepping away from Wooooo Nation Uncensored as it was no longer a good fit for him and his schedule, thanking Flair and the Podcast Heat network in the process:
Flair was quick to dispute this. In his first response, the 73-year-old claimed that rather than stepping away, Madden was "relieved of his duties," and that he was taking his show to his son-in-law Conrad Thompson's Ad Free Shows network:
In subsequent tweets, Madden confirmed that Flair had, indeed, let him go, then alleged that Ric had Thompson break the news to him instead of doing it himself.
When Flair called the situation sad, accusing Mark of trying to get the rub from him, Madden went super personal:
Wooooo Nation Uncensored had been around since November 2021, coming together three months after Flair had requested (and been granted) his release from WWE. A formal announcement on the show's future is yet to emerge despite the Thompson/Flair link.