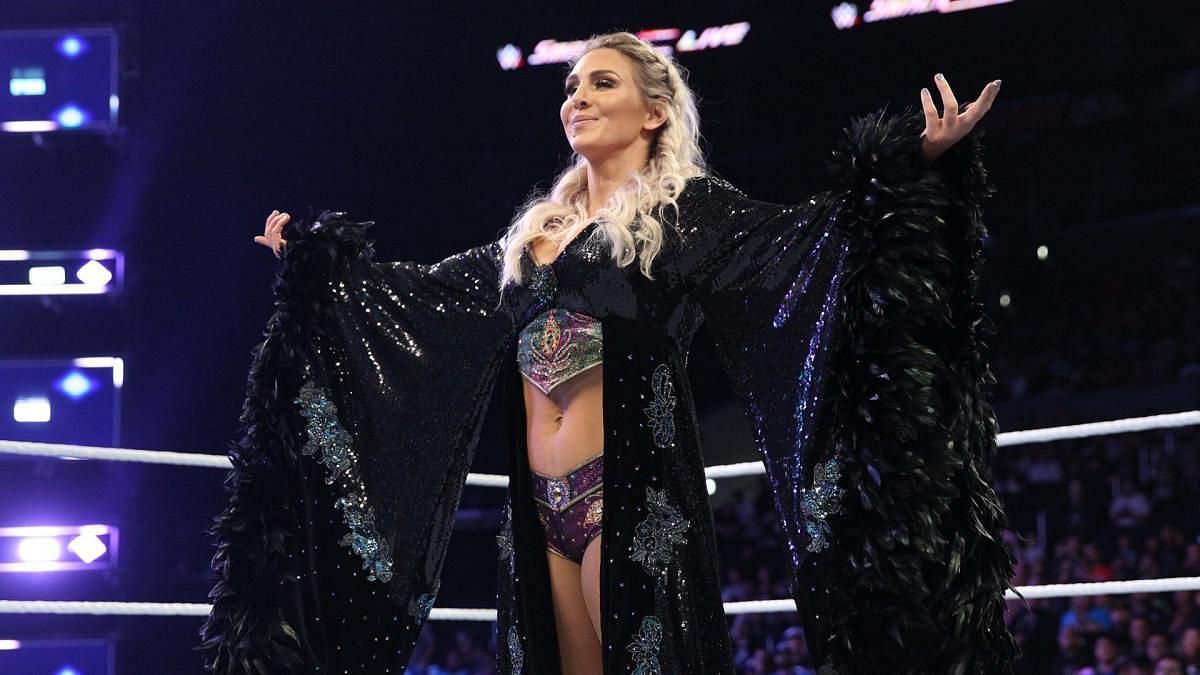 Charlotte Flair believes much of her latest SmackDown Women's Title reign will "be forgotten about" come WrestleMania 38.
The current champion told Bleacher Report that matches with Toni Storm, Naomi and others will be swept to the back of fan minds following the next pay-per-view. That could be a heavy hint that, as expected, Charlotte is about to drop the belt to Ronda Rousey in Texas.
Most people predict that Ronda is taking the win there anyway, but it's interesting to hear Flair speak to openly and leak some teases for the show ahead of time.
It's similarly fun to see Charlotte admit that her 154-day reign (at time of writing) could've been better. She thinks WWE might've stuck her in the ring on more pay-per-views than they have; during the interview, Flair also suggested that she should've defended the belt at January's Royal Rumble rather than entering the 30-woman match itself.
She does realise that entering the Rumble as champ was a cool "first time ever" kind of thing though.
Charlotte closed by saying she "hates to say" that nobody will remember her run, but that she thinks it's the truth.