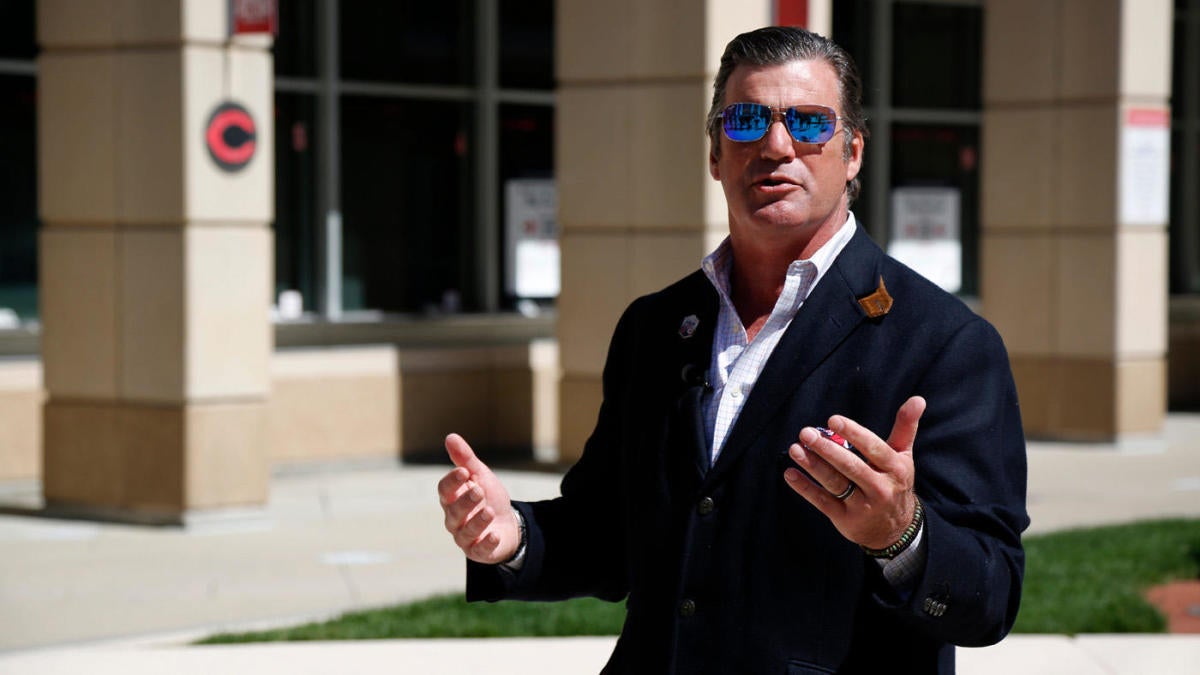 Cincinnati Reds president and chief operating officer Phil Castellini defended shedding payroll during the offseason by suggesting to fans that relocating the team would be more financially beneficial.
"Well, where are you going to go? Let's start there. Sell the team to who? You want to have this debate?" Castellini said Tuesday on 700WLW when asked why fans should trust the club's ownership. "If you want to look at what would you do with this team to have it be more profitable, make more money, compete more in the current economic system that this game exists, it would be to pick it up and move it somewhere else.
"So, be careful what you ask for. I think we're doing the best we can do with the resources that we have. We're no more pleased with the results than the fans. I'm not … polishing any trophies in the office right now, and that's what we're here to do."
When asked to clarify his comments before the Reds' first home game of the season later Tuesday, Castellini didn't back down.
"You can hate on us all you want. We're not going anywhere," he told Brandon Saho of WLWT. "We haven't abandoned our commitment to winning and investing in this franchise and in this community. So, the point is: Stay tuned and be a fan."
Following the Reds' loss to the Cleveland Guardians, Castellini apologized for his comments in a statement.
"I apologize to Reds fans and regret the comments that I made earlier today. We love this city, we love this team and we love our fans. I understand how our fans feel and I'm sorry," Castellini said, according to The Athletic's C. Trent Rosecrans.
Cincinnati's payroll for the 40-man roster sits at just under $131 million, which ranks 21st in the majors, according to Cot's Baseball. The team dished out over $144 million in 2021 and above $165 million in 2020.
The Reds traded away Jesse Winker, Eugenio Suarez, Sonny Gray, Amir Garrett, and Tucker Barnhart over the winter, allowed Nick Castellanos to walk in free agency, and lost Wade Miley on waivers.