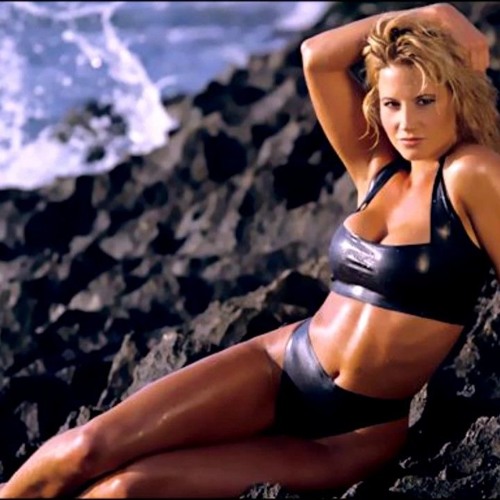 WWE Hall of Famer Tammy 'Sunny' Sytch and boyfriend James F. Pente have had a lawsuit filed against them following a three-car accident that led to 75-year-old Julian L. Lasseter's death on 25 March.
PWInsider note that the suit was filed on 12 April. It alleges negligence on Sytch's behalf, with Pente "vicariously liable", as the accident occurred when the former Sunny was driving his vehicle, which he had given her permission for.
Lasseter's estate are claiming damages "in excess of" $30,000 for medical and funeral expenses as a result of Syth's actions. In addition, the lawsuit notes Lasseter's daughter "has suffered, and will suffer into the future, the loss of her father's companionship, instruction, guidance, and mental pain and suffering as a result of her father's death."
Sytch and Pente are yet to respond to the suit.
Although Sytch had not been arrested for her role in the crash, police reports indicate that she had driven her 2012 Mercedes into the rear of a 2013 Kia Sorrento that was stationary at a stoplight, with the Kia then crashing into a 2011 GMC Yukon, which was also stopped at the light. Lasseter, the Kia driver, was transported to a hospital for injuries suffered in the crash, then later passed away.
Police believe that Sunny was under the influence of alcohol at the time of the incident, though the results of a blood test taken at the time are yet to be revealed.