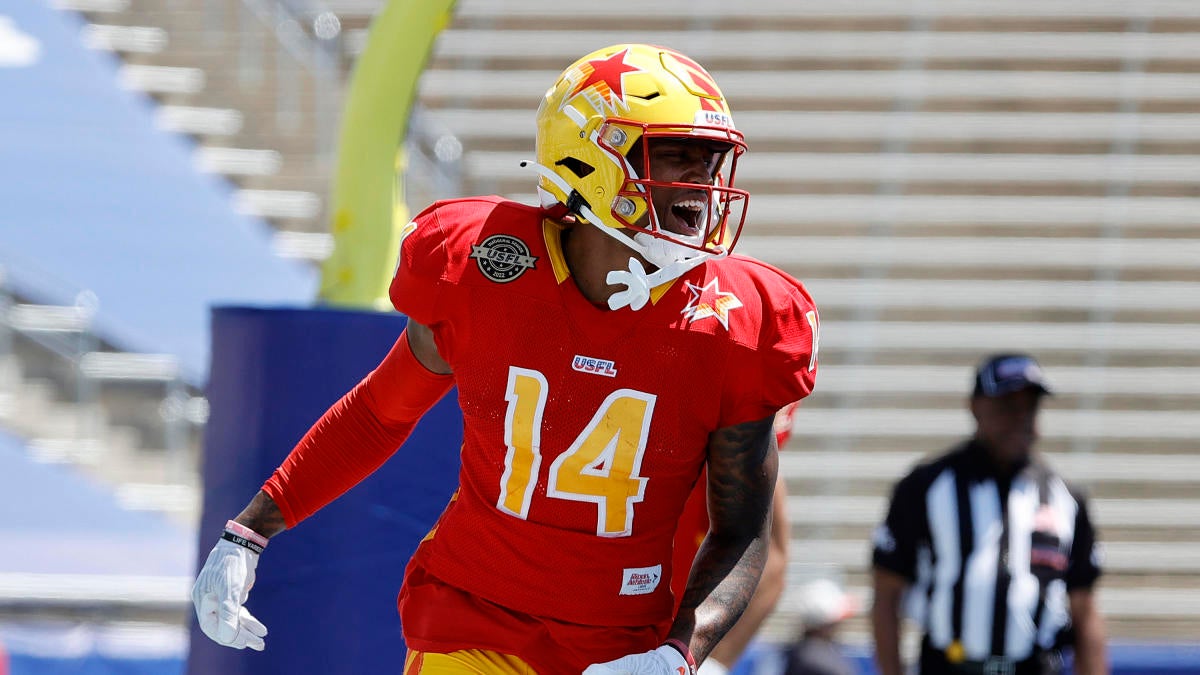 The Philadelphia Stars came away victorious in the first of two Saturday USFL Week 2 games, topping the Pittsburgh Maulers 30-23. 
Quarterback Bryan Scott had a hand in all four touchdowns for the Stars, throwing for three and running for a fourth. On the other side, Josh Love threw for two touchdowns and two interceptions, the latter of which was a game-sealing pick by Stars defensive back Channing Stribling. The Maulers ran 14 more plays than did the Stars, but their lack of red-zone efficiency came back to haunt them as they scored on only one of two trips into the red area while the Stars scored all three times they got deep into Pittsburgh territory.
 In the nightcap, the Birmingham Stallions are set to take on the Houston Gamblers. The Stallions defeated the New Jersey Generals last week 28-24, while the Gamblers topped the Michigan Panthers 17-12. They'll each look to become the first 2-0 team in the league this season. 
On Friday night, the New Jersey Generals notched their first win of the season, downing the Michigan Panthers 10-6. All 16 points were scored in the first half and both teams missed field goals as they struggled to get things going offensively.