The Kansas City Royals unveiled their new City Connect alternate uniform on Monday.
The uniform features both navy and powder blue, which are integral colors to the history of baseball in Kansas City. The design also showcases the famous fountain located in center field at Kauffman Stadium.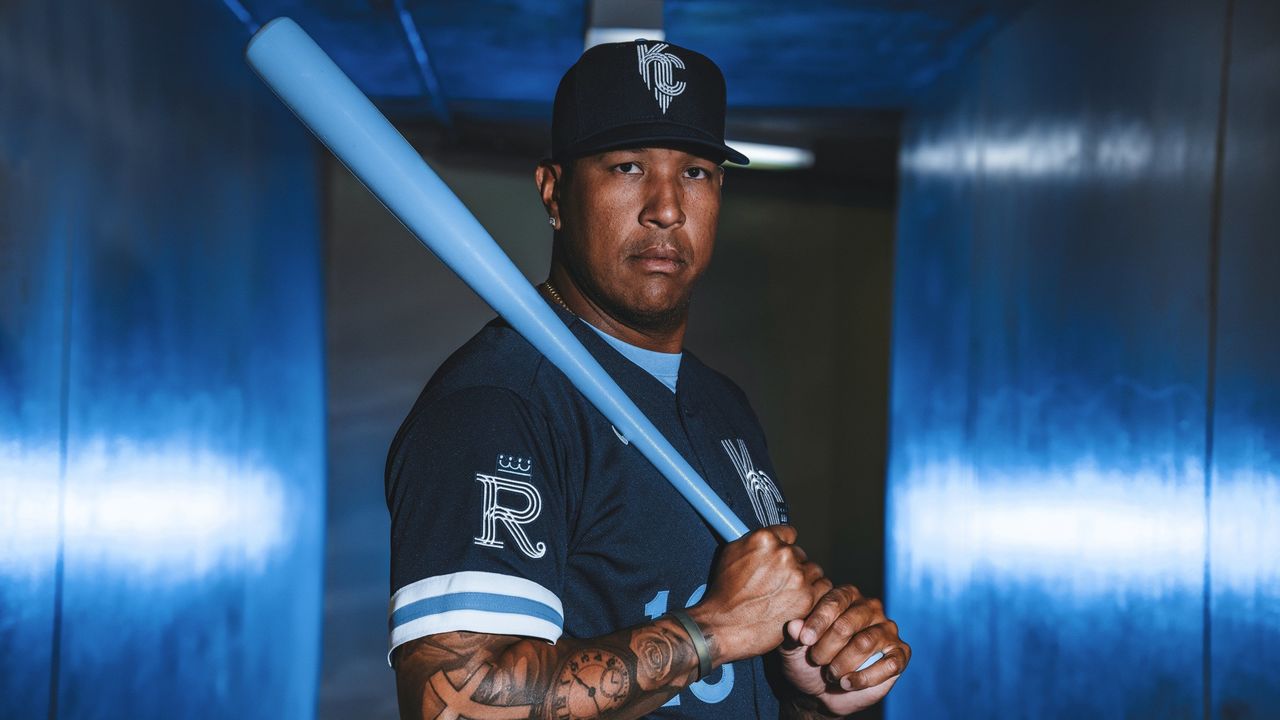 The Royals will wear the new uniform for the first time during their April 30 home game with the New York Yankees.
Kansas City joins the Houston Astros and Washington Nationals on the list of teams who have unveiled their City Connect uniforms this year. The Colorado Rockies, Los Angeles Angels, Milwaukee Brewers, and San Diego Padres are also scheduled to release City Connect designs this season.
The Arizona Diamondbacks, Boston Red Sox, Chicago Cubs, Chicago White Sox, Los Angeles Dodgers, Miami Marlins, and San Francisco Giants unveiled their City Connect uniforms last season.