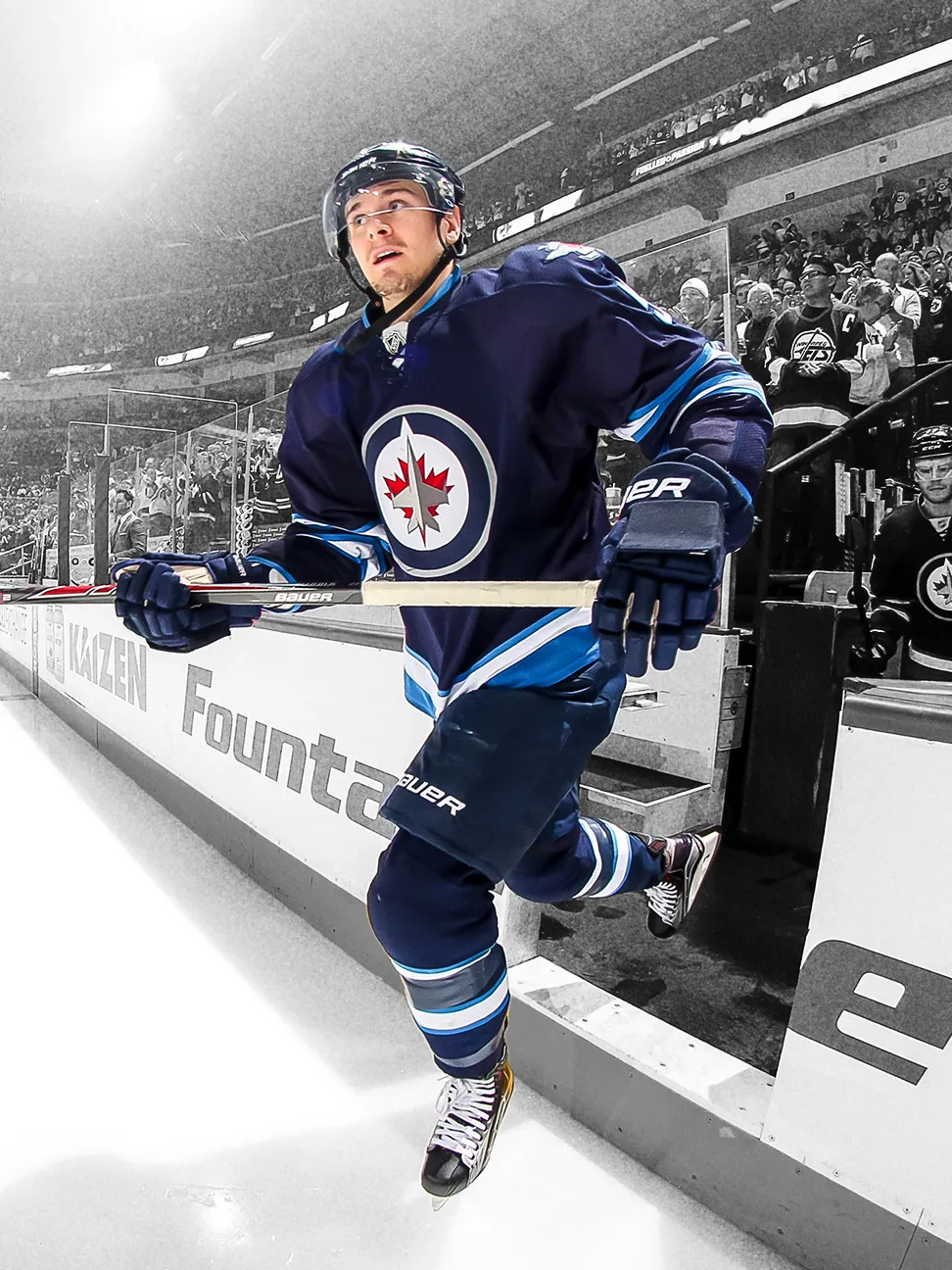 Mark Scheifele didn't ask the Winnipeg Jets for a trade during his exit meeting with the team, Elliotte Friedman reported during Saturday's edition of "32 Thoughts."
The longtime Jets forward appeared to be questioning his future with the franchise after Winnipeg missed the playoffs for the first time since 2016-17.
"I just have to know where this team is going and what the direction is and what the changes are going to be, if any," Scheifele said after the Jets' final game of the season.
He continued, "I have to think about my career and what's going to be best for me. Those are going to be … talks with my agents and everyone in my family (to) figure out what I really want."
Scheifele ranked second on the Jets in scoring with 70 points in 67 games but led all Winnipeg forwards with a career-worst 60 giveaways. The team failed to control over 50% of the expected goals, scoring chances, and high-danger chances with him on the ice at five-on-five, according to Natural Stat Trick.
He has two seasons remaining on an eight-year, $49-million deal. Drafted seventh overall by the Jets in 2011, Scheifele has 230 goals and 347 assists in 642 career games.