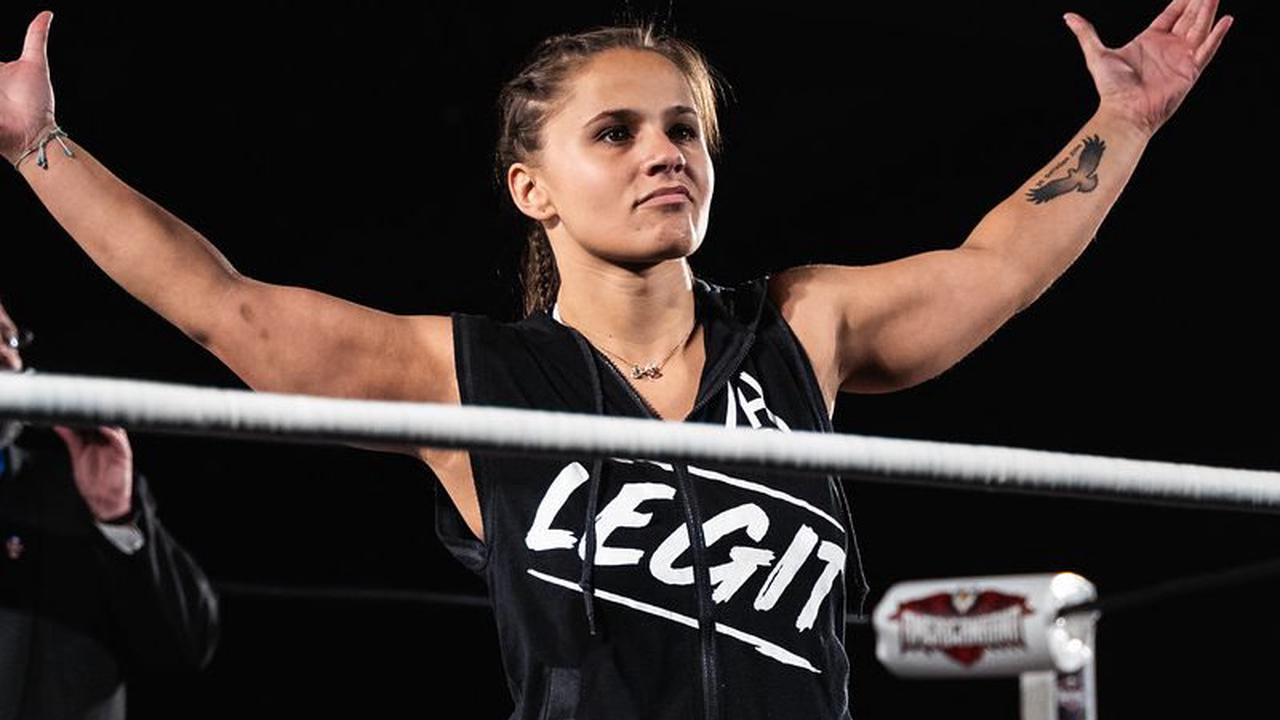 All Elite Wrestling's Leyla Hirsch may have suffered a serious injury.
The Russian-born grappler, who hasn't stepped through the ropes since last month, is currently on the shelf with a suspected torn ACL and/or MCL. This is according to talents close to the situation (as reported by PWInsider's Mike Johnson).
It should be stressed that the exact nature of Hirsch's injury has not yet been 100% confirmed. Those ACL/MCL suspicions are merely the belief of AEW employees, though such an injury would necessitate a lengthy period on the sidelines and potentially a gruelling rehabilitation process. Typically, an ACL tear will sideline an athlete for six-to-nine months, though an MCL is more variable, with the window between one and eight weeks depending on severity.
Here's hoping that Hirsch's injury isn't too bad and that she's able to return to the ring before long. All the best to her as she recovers.
Leyla's last match came against Christina Marie on the promotion's 6 April Dark: Elevation tapings, though the match didn't end up being broadcasted. That bout unfortunately came to a premature end when Hirsch's knee gave out after a rough landing, prompting the referee to throw up the dreaded "X" symbol.