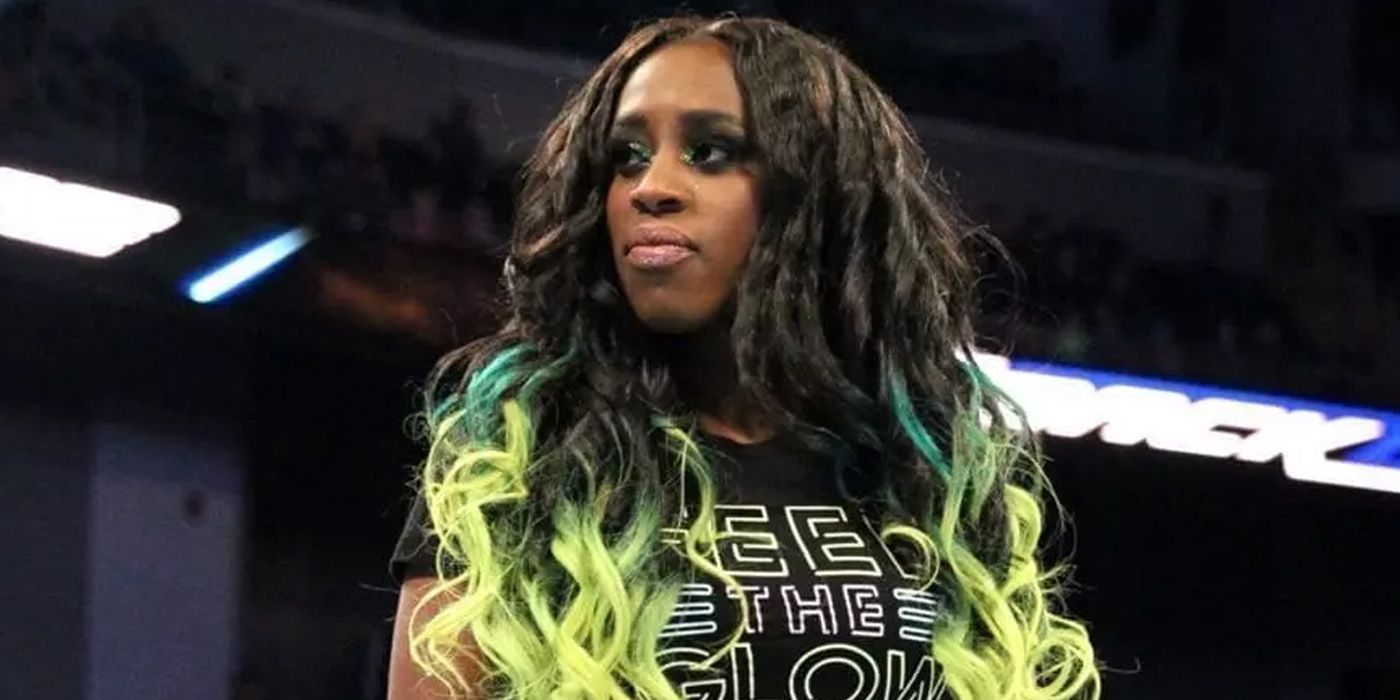 Naomi may currently be working on an expiring WWE contract, as she and the promotion have been in negotiations over a new deal recently.
Dave Meltzer reported as much on the latest episode of Wrestling Observer Radio. There's currently no word on when, exactly, Naomi's current deal is due to expire, though she has at least been in talks.
Per Meltzer, most wrestlers that are landing new deals with WWE at the moment are also scoring "major raises" due to the increased competition that All Elite Wrestling has brought to the marketplace. As a consequence of this, WWE's pay scale has improved a lot, giving wrestlers like Naomi the opportunity to secure more favourable deals, money-wise.
Along with tag team partner Sasha Banks, Naomi walked out of this week's episode of WWE Raw while the broadcast was ongoing, with the duo reportedly leaving their Women's Tag Team Title belts on head of talent relations John Laurinaitis' desk.
Creative frustrations regarding the way WWE planned on booking them through Hell In A Cell 2022 (5 June) apparently led to this, though the duo are yet to comment on the matter.