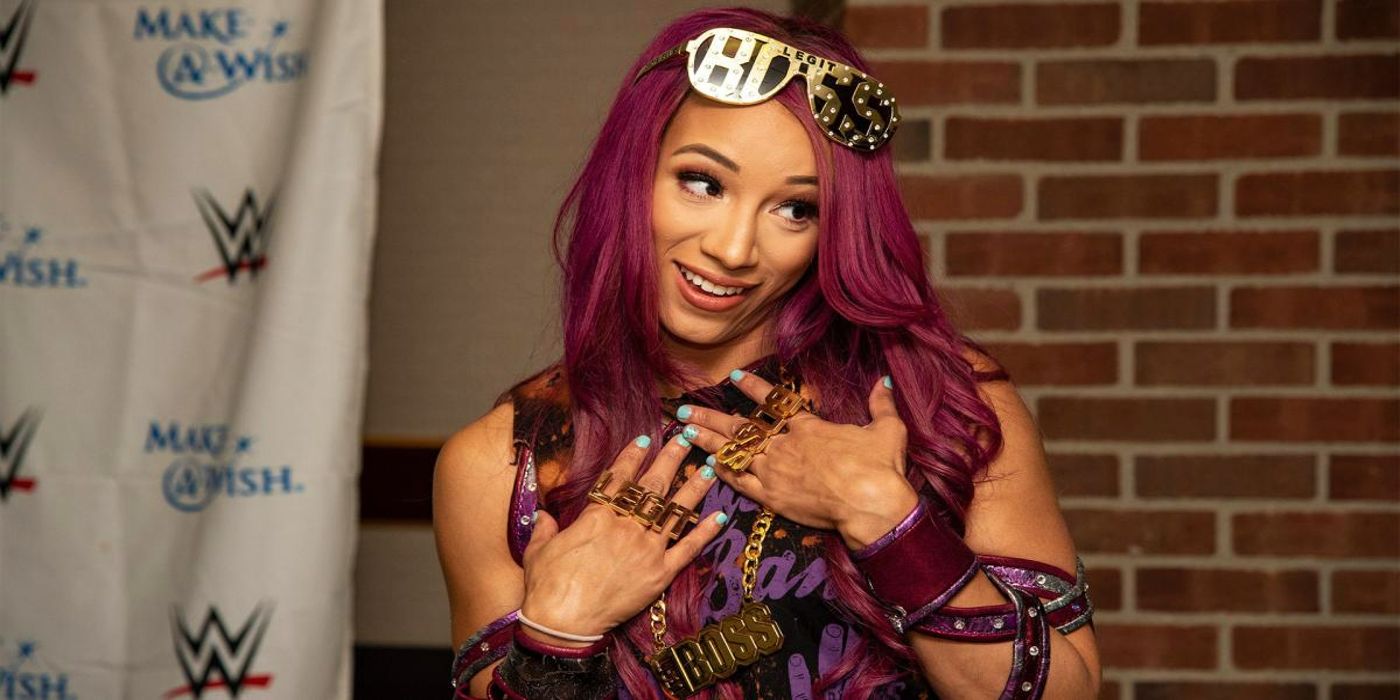 In a potentially massive news story, former WWE creative writer Kazeem Famuyide has suggested on the Ringer's Masked Man Show podcast that the contracts of both Naomi and Sasha Banks might be set to expire within the next two months.
Famuyide revealed that he had "heard" that the contracts of both performers were up, and each had been in negotiations to renew. When his co-host interjected with surprise asking "Both of them?", Kazeem replied "Both of them, yeah".
Naomi is a star in her own right, it should be noted – she became a viral sensation following her electrifying showing at the 2020 Royal Rumble – but it is a fact that Sasha Banks has experienced more success in the singles division. She has headlined WrestleMania, and is a member of the Four Horsewomen, around which the Women's Revolution was built.
Sasha is also one of the best and most consistent quarter hour demo draws in the game, and boasts a super-ardent fanbase of ultras. Her leaving WWE outright would represent a massive blow for the organisation – and, potentially, strengthen the competition.
Significantly.