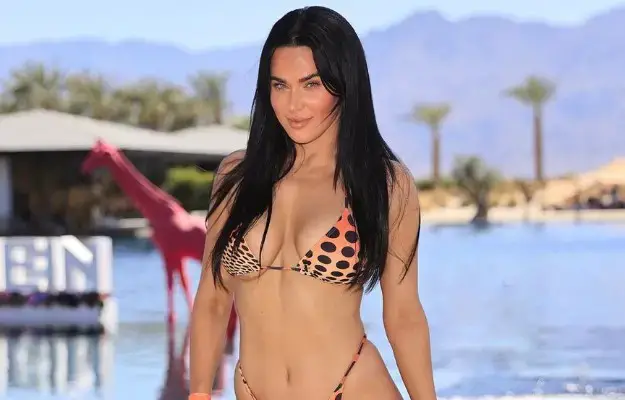 Former WWE wrestler and manager CJ Perry has already pulled in over $50,000 in subscription revenue through her exclusive content website.
Perry, who worked for WWE as Lana between 2013 and 2021, launched the site through the growing Brand Army platform on Friday 20 May. Per the page itself, she currently has around 2,600 total subscribers each paying $19.99 monthly, coming in at a total of $51,974.
CJ's site's first day was the most successful in Brand Army history:
Other wrestlers utilising the Brand Army platform include IMPACT's Taya Valkyrie and the former IIconics. The site has been described by The New York Post as a "safe-for-work alternative to OnlyFans where [creators] share proprietary videos."
Perry's exclusive content site comes with the following description:
Hello, my name is CJ. I'm an actress, stuntwoman, storyteller, entrepreneur, and former WWE Superstar who wishes 50% of the time that I could be in a bikini 100% of the time. You also might know me as the woman my husband calls his, "hot, flexible wife" on TV. Let's find out if he's right together, shall we?
Having not wrestled a match since teaming with Naomi to face Dana Brooke and Mandy Rose on WWE Raw's 31 May 2021 episode, Perry will return to the ring to face fellow ex-WWE wrestler Lina 'Nia Jax' Fanene for newcomers WES on 4 June.