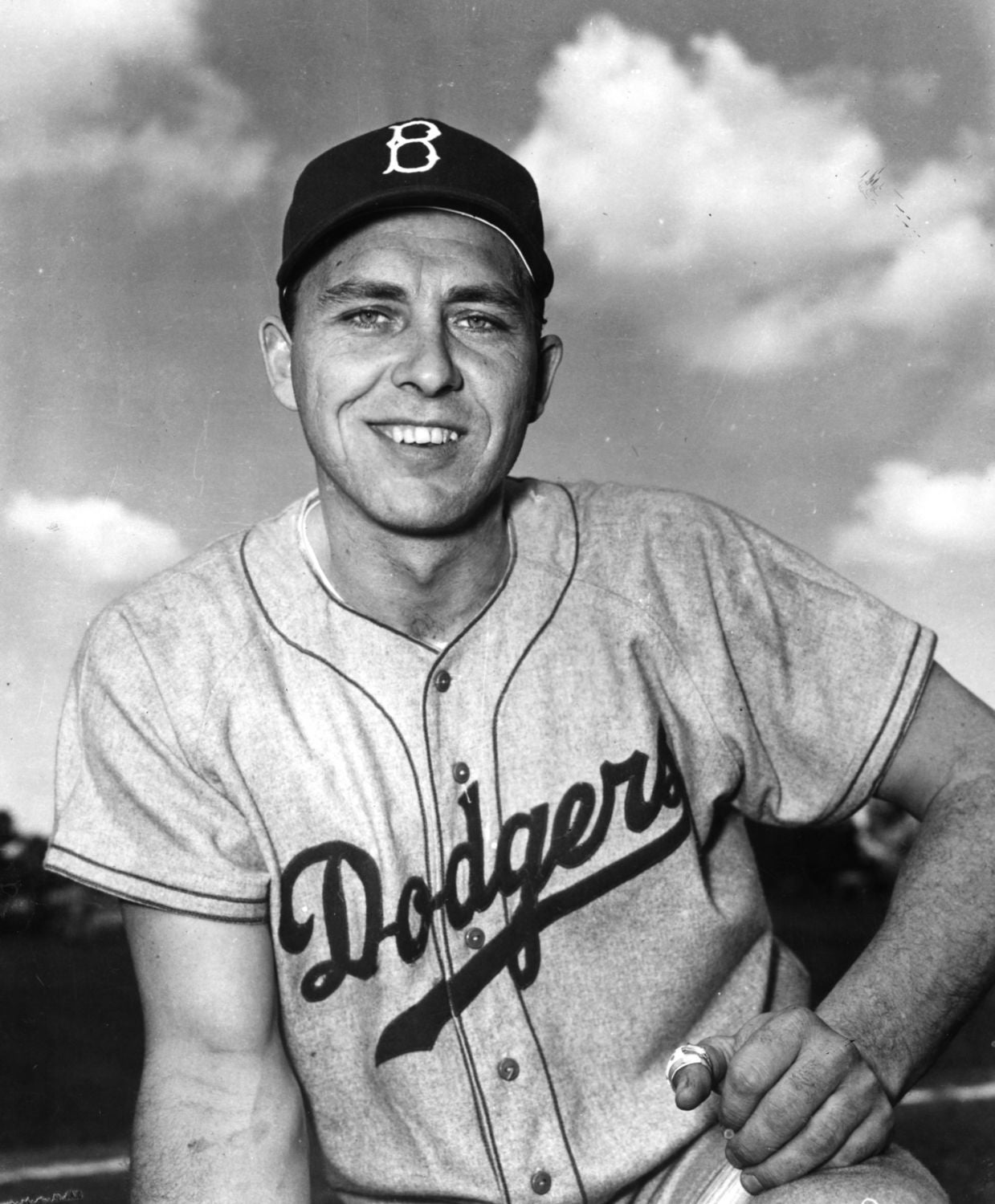 Gil Hodges, one of the newest members of the National Baseball Hall of Fame, will finally be honored by the team that made him a star.
The Los Angeles Dodgers will retire Hodges' No. 14 before their game against the New York Mets on June 4, they announced Thursday. This honor will precede the iconic first baseman's induction into Cooperstown on July 24.
Hodges was the heartbeat of the famed "Boys of Summer" Brooklyn Dodgers clubs in the 1950s. Over his 16 seasons with the organization, he hit 361 homers – a mark that still ranks second in franchise history – while making eight All-Star appearances and winning three Gold Gloves at first base. He helped the Dodgers to seven National League pennants and two World Series titles, winning one each in Brooklyn and Los Angeles.
Following his playing career, Hodges achieved more fame as a manager, leading the Mets to their miraculous 1969 World Series title. He died suddenly just three years later at age 47.
One of the most respected players of his time, Hodges' Cooperstown case as both a player and manager became one of the most polarizing Hall of Fame arguments during his wait of over five decades. The Hall's Golden Days committee finally elected him this past December, making him an eligible honoree for the Dodgers, who (with one exception) only retire numbers for Hall of Famers.
Hodges is the 11th person to have the Dodgers retire his number and the 13th in MLB history to have multiple teams retire his number. The Mets – L.A.'s opponent next weekend – retired his No. 14 in 1973.