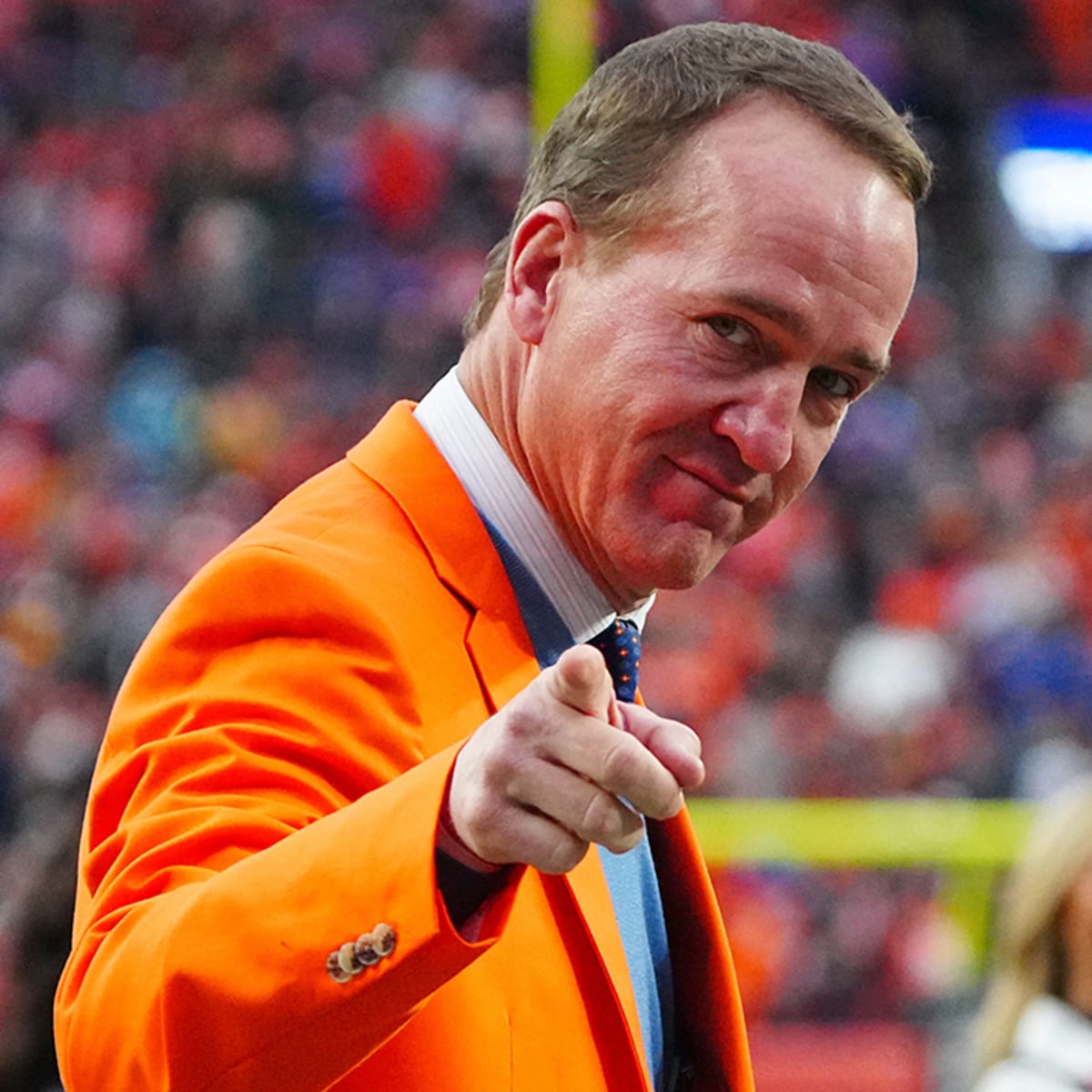 The Denver Broncos' new ownership and Peyton Manning have engaged in talks about an advisory role in the organization, sources told ESPN's Adam Schefter.
Manning could reportedly eventually earn a place in the Walton-Penner ownership group and equity in the franchise if he took the job.
The Walton-Penner family entered into a purchase and sale agreement for the Broncos on Tuesday, reportedly paying $4.65 billion – a new U.S sports record – to the Pat Bowlen Trust for the organization.
All four of the bidders for the AFC West club contacted Manning to gauge his interest in joining their groups, according to 9News' Mike Klis.
The Hall of Fame quarterback's next career path has been subject to consistent speculation ever since he retired following the 2015 season.
Aside from teaming up with his brother Eli for "ManningCast" this past season, as well as several other TV projects with ESPN, Manning has appeared reluctant to make any long-term commitments for his non-playing future in the NFL.
The former signal-caller apparently turned down multiple offers from various networks to work as a broadcaster since retiring.
Manning starred for the Broncos from 2012-15 after the Indianapolis Colts cut him. He won his record fifth MVP award in 2013 and guided Denver to its first Super Bowl title since 1998 in his final campaign.