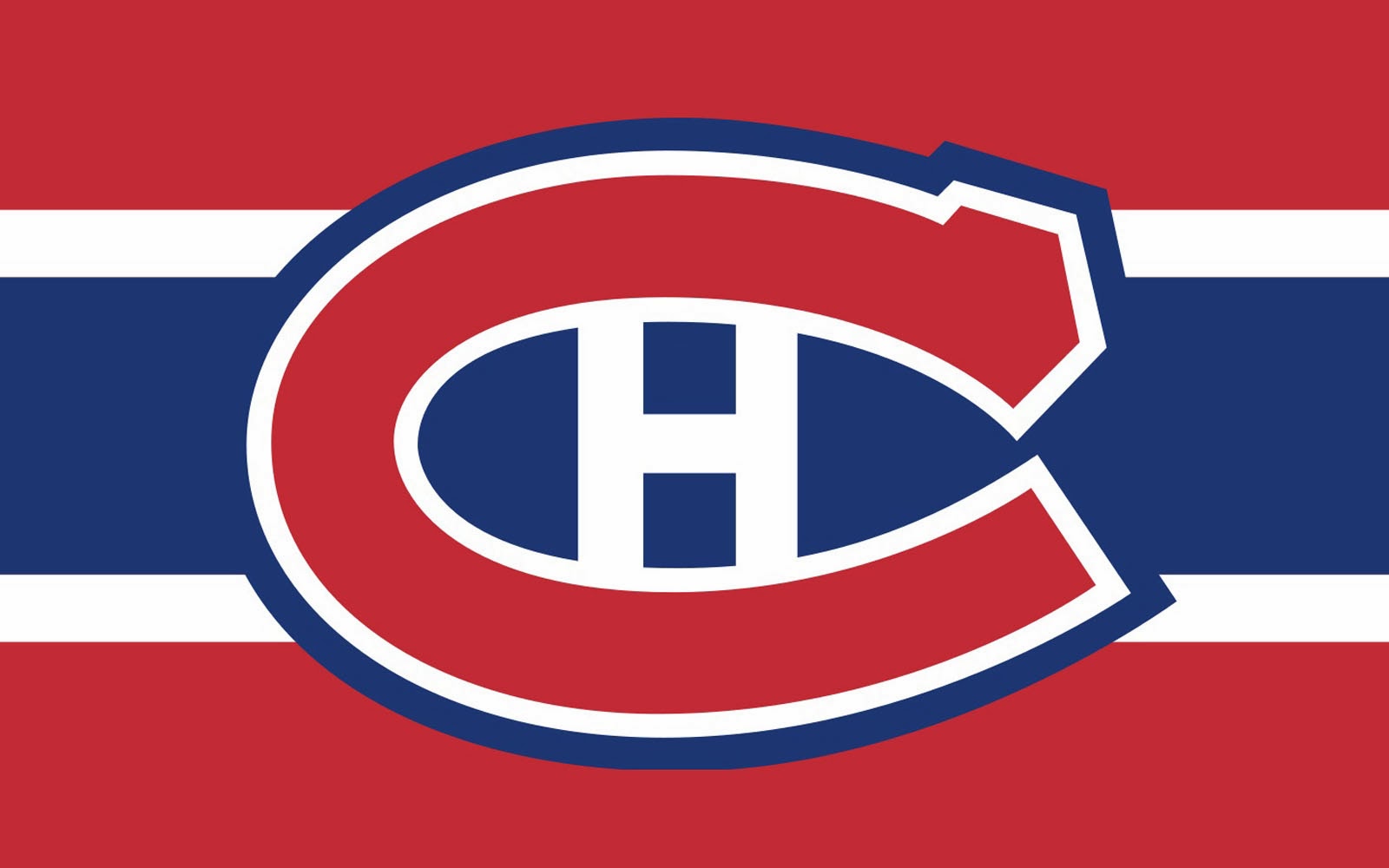 Kent Hughes is keeping his options open as he prepares for his first draft as general manager of the Montreal Canadiens.
The Canadiens, who are hosting the event, have 14 picks in this year's draft, including at least two in the opening four rounds. The glut of selections gives Hughes the opportunity to package assets to move up or down the draft board.
"It's possible we'll trade up, it's possible we'll trade out. All possibilities are open," Hughes said Monday, according to Sportsnet's Eric Engels.
Moving the first overall pick – which Montreal hasn't had since 1980 – doesn't seem likely, however.
"I think there's a stronger chance we'll move up with our second pick in the first round than there is we'll trade the first pick," Hughes said.
Hughes said the club hasn't decided who it will select with the top pick at this point, but it's between Shane Wright, Juraj Slafkovsky, and Logan Cooley – all consensus top-five prospects.
Montreal also owns the 26th overall pick, acquired from the Calgary Flames in the deal that sent Tyler Toffoli out West this past winter.
The first round of the draft begins Thursday.