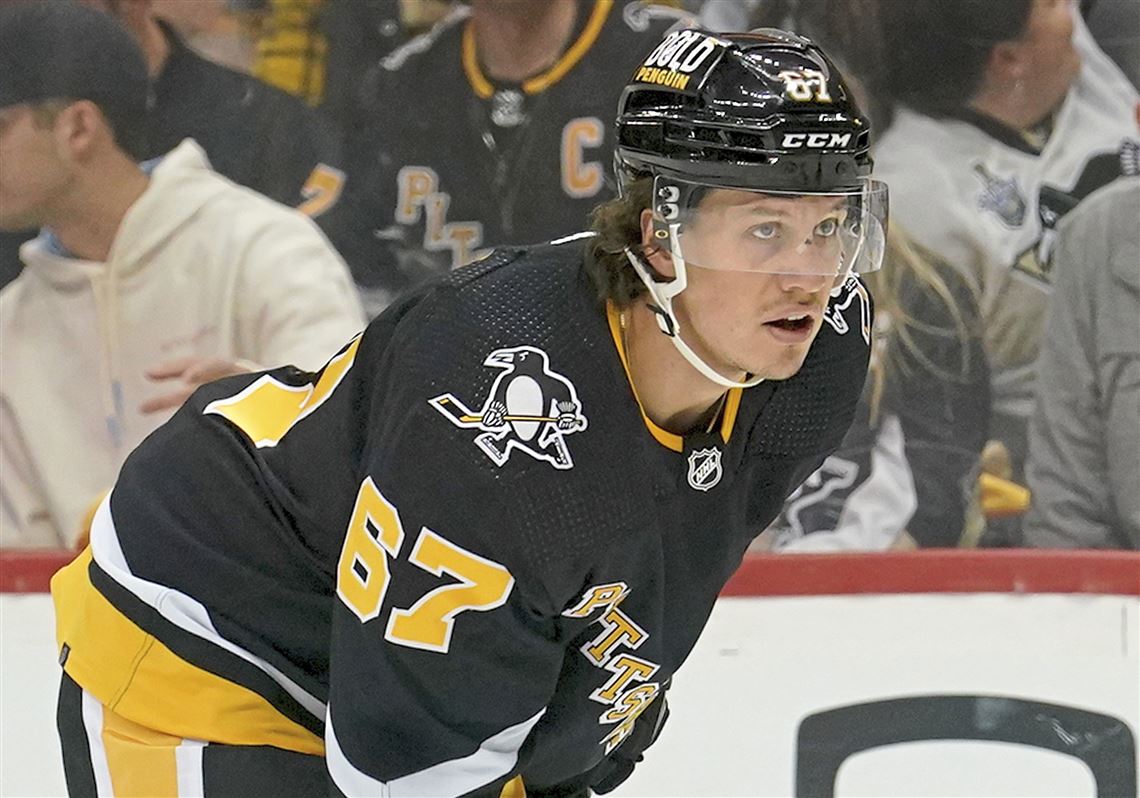 The Pittsburgh Penguins and forward Rickard Rakell have reportedly agreed to terms on a six-year extension with an average annual value of $5 million, according to Sportsnet's Elliotte Friedman.
Rakell could have become an unrestricted free agent on July 13 after playing out the final season of a six-year deal worth $22.8 million.
Pittsburgh acquired the 29-year-old from the Anaheim Ducks at the trade deadline. Rakell logged four goals and nine assists in 19 regular-season games with the Penguins.
The winger was injured for the majority of Pittsburgh's first-round matchup against the New York Rangers after a questionable hit from defenseman Ryan Lindgren forced him to exit Game 1.
Rakell was able to return for Game 7, but the Penguins were ultimately eliminated.
The longtime Duck spent the first 10 seasons of his career in Anaheim. He logged a combined 20 goals and 21 assists in 70 games during the 2021-22 season.
Selected by the Ducks in the first round of the 2011 draft, Rakell has 352 points in 569 career NHL games.
The reported signing occurred shortly after news broke that Penguins icon Evgeni Malkin is expected to hit the open market on July 13.