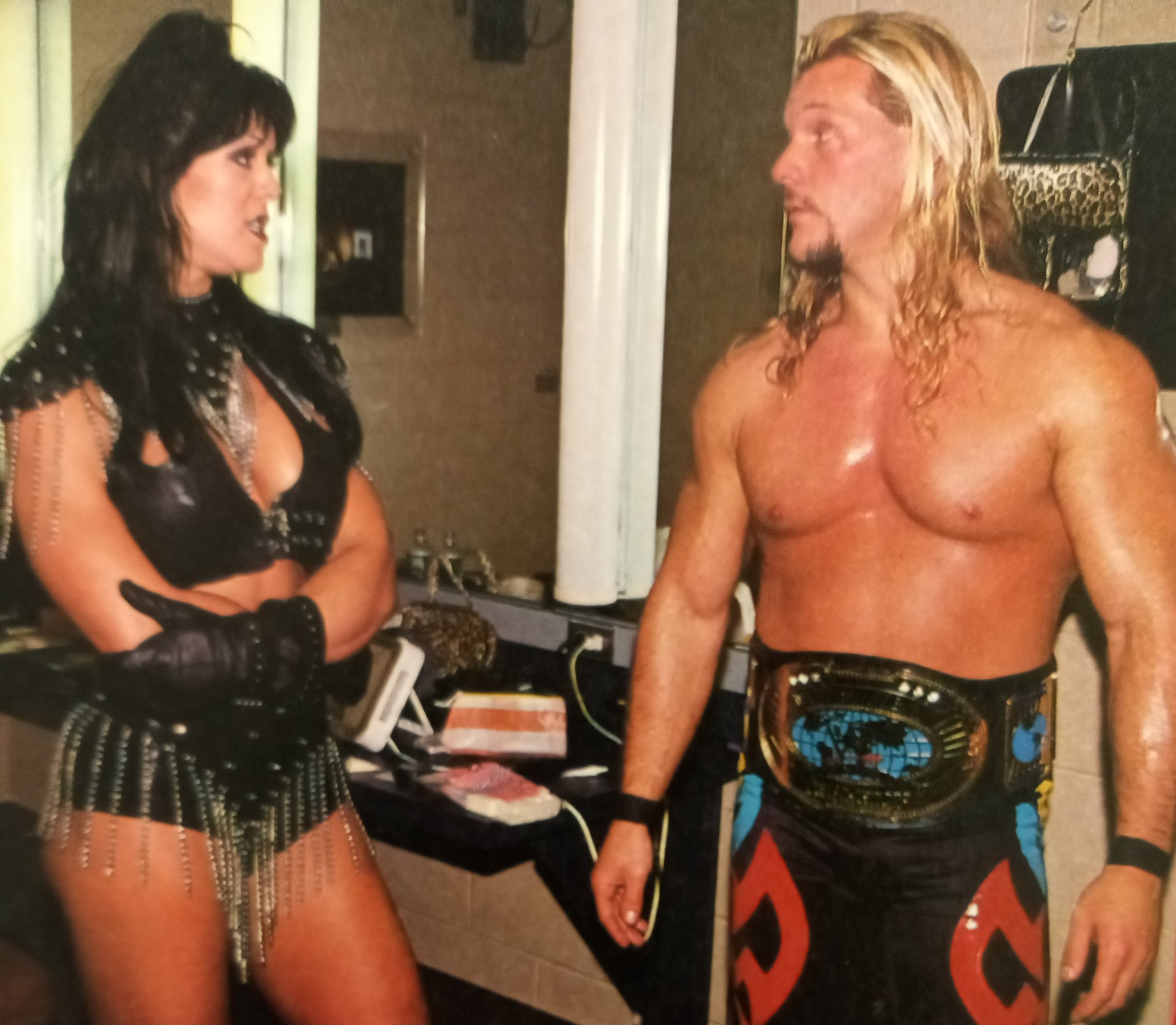 Chris Jericho remembered the "terrible" time he had working with Chyna during a recent appearance on the Geordie podcast.
The AEW star recalled matches against the ex-WWE favourite at both Survivor Series and Armageddon 1999, and said that he "never got any credit" for "carrying" Chyna to passable bouts on either pay-per-view. In fact, after being encouraged to treat her like he would any other wrestler, Jericho was reprimanded by Vince McMahon for accidentally giving Chyna a black eye in-ring.
Jericho was a company newcomer at the time, so he kept his head down and tried to make the best of a bad situation, but he could see that hauling Chyna to good matches was going to be an uphill struggle; "She wasn't good, but she thought she was. She also was in a position where they were pushing her really big that she could beat up guys. She couldn't".
The then-Y2J was glad when creative moved him onto something else after a follow-up three way that also included Hardcore Holly at the 2000 Royal Rumble show.
He said there were "a lot of issues" when the pair worked together.