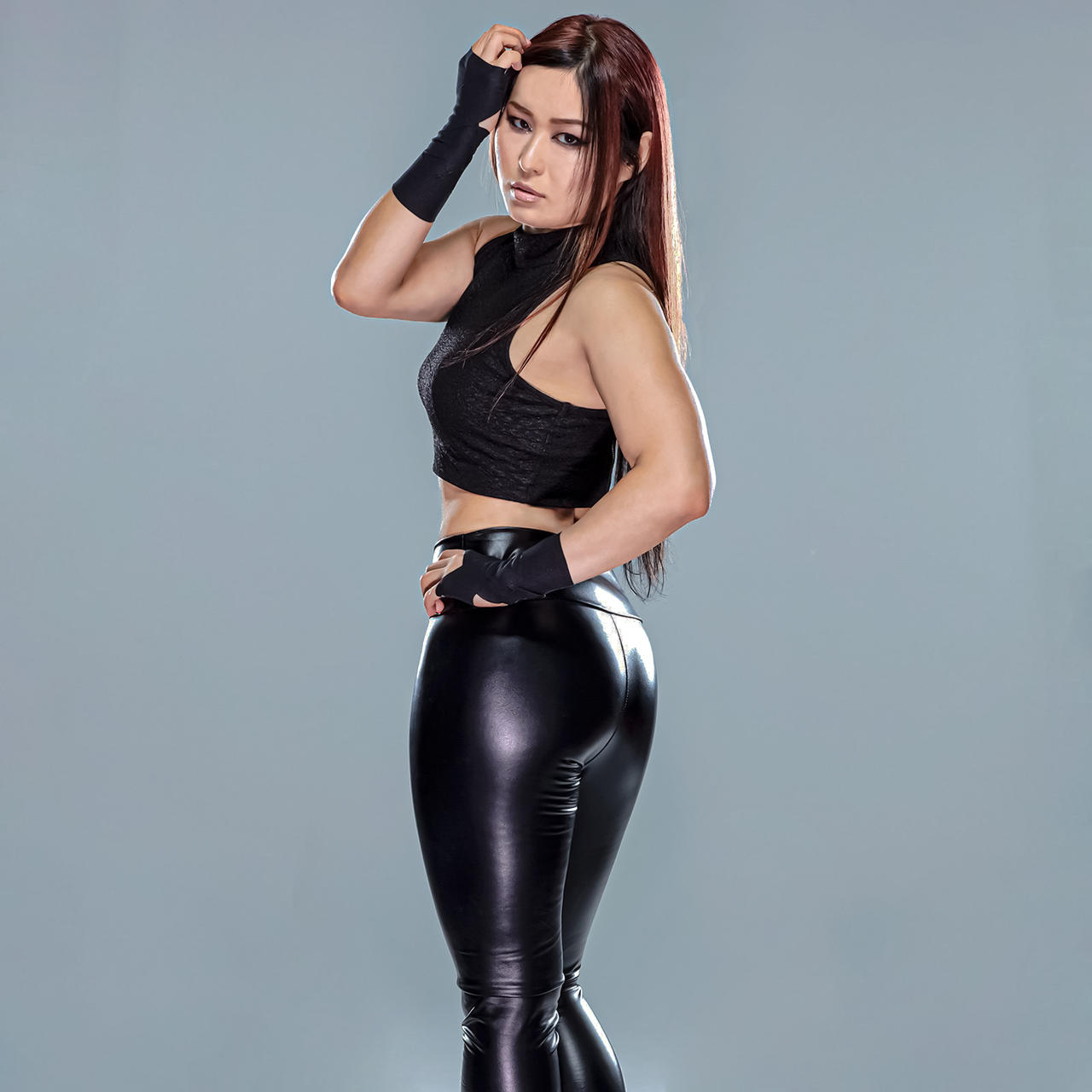 Io Shirai is effectively done as a WWE wrestler.
Dave Meltzer reported on Wrestling Observer Radio that the former NXT Champion already has "one foot out of the door," to the extent that she is "pretty much gone."
This follows on from Meltzer's own report earlier this month stating that Shirai was working under a soon-to-expire WWE contract and hadn't yet signed the offered extension. At the time, it was stated that the Japanese star had informed people close to her that she wanted to return to her homeland to be closer to family.
Io's old home promotion, STARDOM, was linked immediately, though there was no assumption within the market-leading joshi group that Shirai was definitely returning.
Shirai has been with WWE since May 2017, when she accepted the company's contract offer after attending a tryout in Orlando, Florida two months prior. Finding her character through an impactful heel turn in 2019, Shirai enjoyed an acclaimed 304-day NXT Women's Championship run from June 2020 before putting the ascendent Raquel Gonzalez over the following April.
Injury has robbed NXT viewers of Shirai since April, with the 32-year-old injured in an NXT Women's Title Fatal Four-Way at Stand & Deliver 2022.