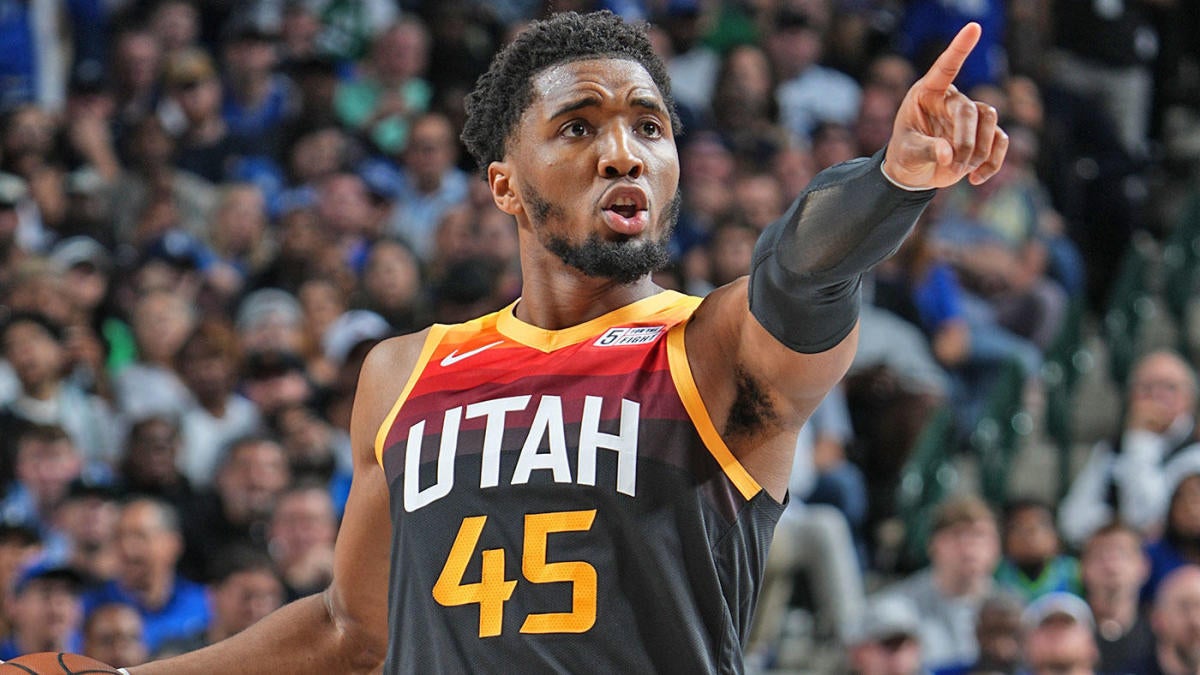 The New York Knicks are in discussions with the Utah Jazz about a potential trade to acquire star guard Donovan Mitchell, sources told The Athletic's Shams Charania and Tony Jones.
The Jazz are reportedly listening to multiple teams' offers for Mitchell, but the Knicks have emerged as the lead candidate. The two sides have discussed the framework for a deal over the past 24 hours, according to Charania and Jones.
News of New York pursuing Mitchell comes one day after reports revealed that Utah was willing to entertain deals involving the three-time All-Star, despite previously committing to retaining him.
The Jazz are seemingly on the verge of a full rebuild after making the playoffs in each of the last six seasons. The team dealt star big man Rudy Gobert to the Minnesota Timberwolves earlier this month for a package highlighted by four unprotected first-round picks.
The Knicks have eight first-rounders in the coming drafts to offer in a trade, along with young players like Quentin Grimes, Immanuel Quickley, and Obi Toppin.
Mitchell, who grew up near the New York area, has averaged 23.9 points per game across five NBA seasons. His 25.9 points per contest last season in Utah would have been the highest-scoring output by a Knicks player since Carmelo Anthony in the 2013-14 campaign.