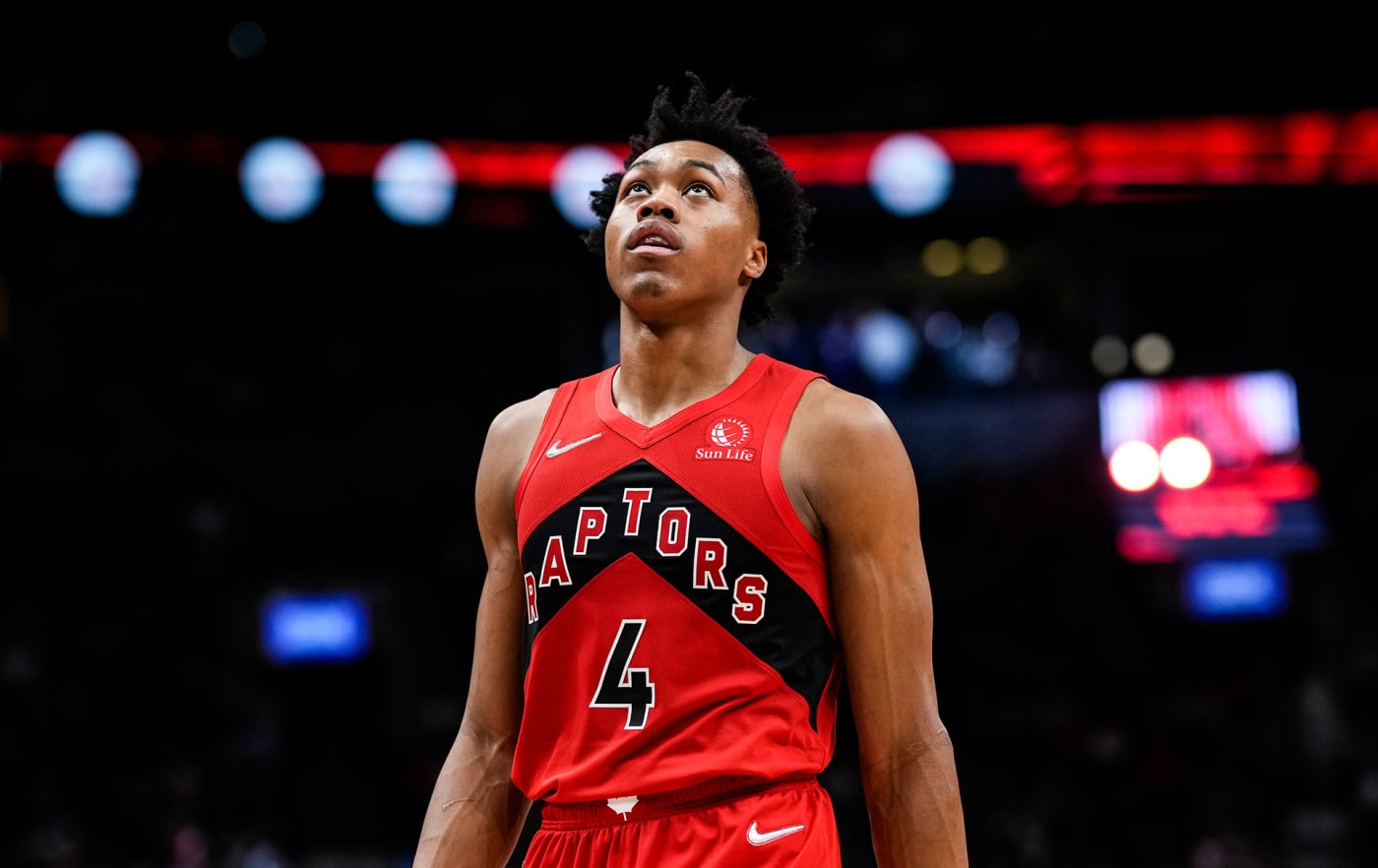 The Brooklyn Nets wouldn't consider trading superstar Kevin Durant to the Toronto Raptors unless the deal included wing Scottie Barnes, Adrian Wojnarowski reported Monday on ESPN's "Get Up."
Toronto has no intention of parting with the reigning Rookie of the Year, according to Wojnarowski.
Brooklyn has been fielding offers for Durant since the former MVP requested a trade in June. He reportedly listed the Phoenix Suns and Miami Heat as ideal destinations.
Since then, however, the Suns were forced to match the Indiana Pacers' offer sheet for big man Deandre Ayton, making him untradeable for at least six months.
A deal with the Heat would also prove difficult. Potential trade chip Bam Adebayo is unable to be dealt to Brooklyn due to the designated rookie extension rule, which came into effect after the Nets traded for point guard Ben Simmons.
Due to these complications and Brooklyn's rumored affinity for Barnes, the Raptors were seen as ideal candidates. In addition to the 2021 No. 4 pick, Toronto would need to include at least one more core player to match Durant's $44-million salary.
With the Nets' options continuing to dwindle, it is becoming increasingly likely that Durant remains in Brooklyn to begin the season, Wojnarowski adds.