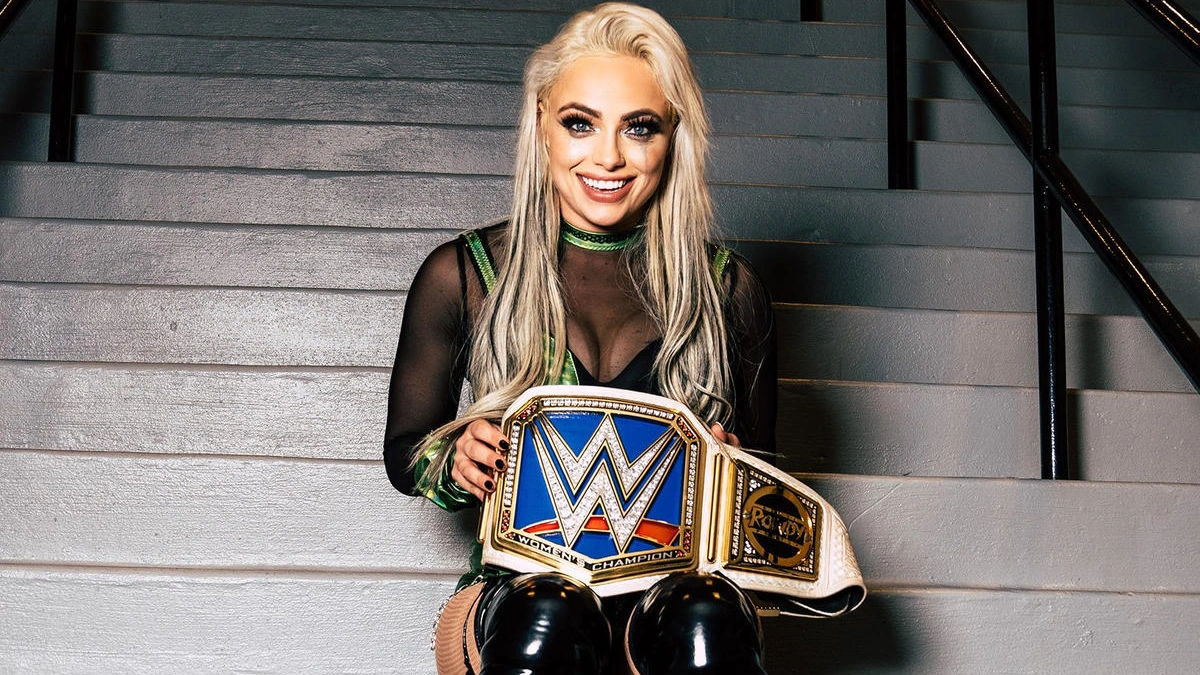 Current SmackDown Women's Champion Liv Morgan doesn't waste time worrying about negativity.
Liv told Corey Graves on 'After The Bell' that, "it's kind of like what you think about me is none of my business". That's her approach – Morgan reckons that "everyone is entitled to their own opinion". She doesn't need to agree with it, but that doesn't mean people shouldn't express it when they see fit.
That's a refreshing outlook in an industry often plagued by social media's harshest critics.
Liv says she can "only do what [she] feels is right" and stay true to herself. Then, it's up to wrestling fans whether or not they want to come along for the ride or dislike it. If they pick the latter, then they've certainly got loads of others choices in the biz to support.
Again, that's a very mature way of looking at things.
Morgan will defend her SmackDown prize opposite Ronda Rousey at WWE's upcoming SummerSlam 2022 pay-per-view on 30 July. Liv bagged the belt from Ronda at Money In The Bank after winning that show's titular ladder match.
She cashed in on the same night.