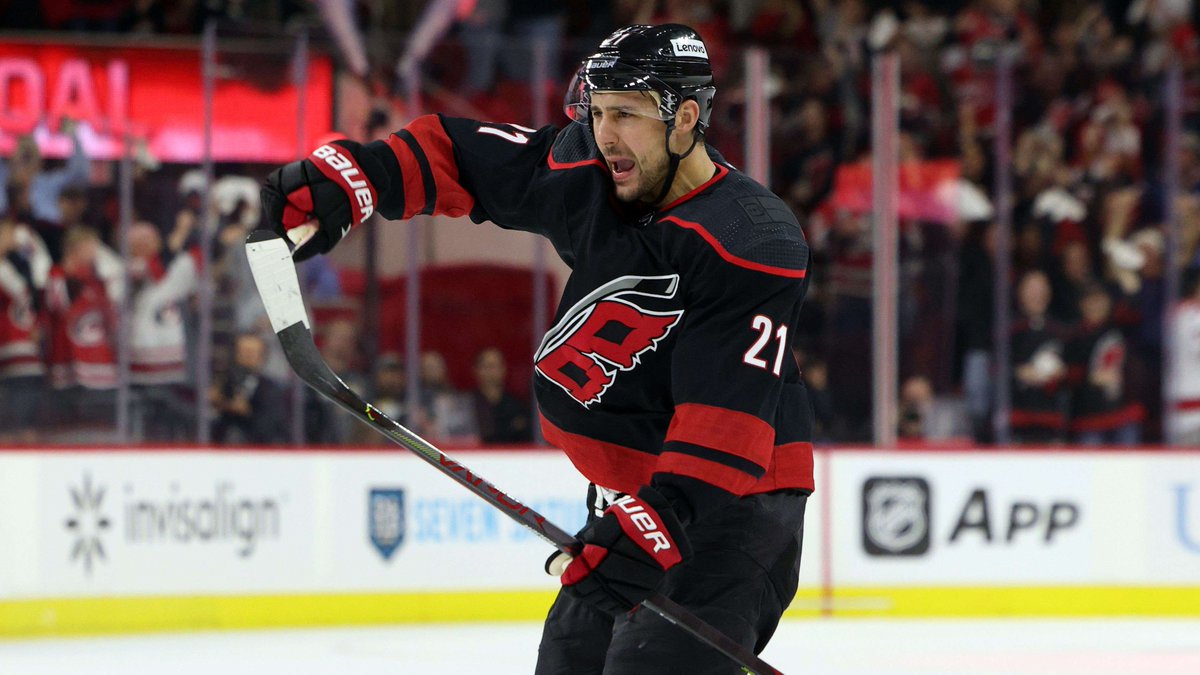 The Nashville Predators signed free-agent forward Nino Niederreiter to a two-year, $8-million contract, the club announced Thursday.
Niederreiter finished with the third-most goals (24) on the Carolina Hurricanes last season.
The 29-year-old spent the last four campaigns with the Hurricanes following a lengthy stay with the Minnesota Wild.
Niederreiter has scored 20-plus goals five times during his NHL career. He's registered 368 points over 732 games between the Hurricanes, Wild, and New York Islanders.