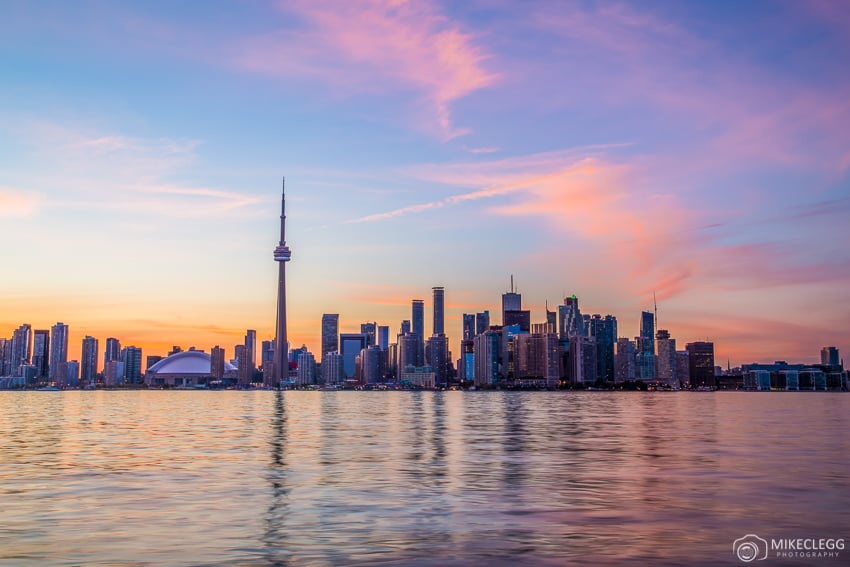 All Elite Wrestling has eyes on running a major arena show in Toronto, Ontario, Canada.
This is according to Dave Meltzer, who writes in the latest Wrestling Observer Newsletter that the promotion has started putting plans together. When AEW does eventually cross the United States' border, it'll be for the company's first show in Canada since forming in 2019.
There is currently no word on when AEW will attempt to run Toronto or what arena it would book. Sources within that market believe that the Tony Khan-helmed group could likely sell around 30,000 tickets for its first big event there. Much of this would depend on cross-border restrictions, however, as many who regularly attend pay-per-views are travelling fans. Hindrances on those based in the United States heading to Canada may therefore impact ticket sales.
Potential buildings include the 53,506-capacity Rogers Centre, though this would be ambitious, or the safer 19,800-seater Scotiabank Arena.
AEW is yet to leave the United States for a major show since its formation, likely owing to the COVID-19 pandemic's onset in 2019. The company did, however, film a series of matches for its Women's World Championship Eliminator Tournament in Japan in February 2021.