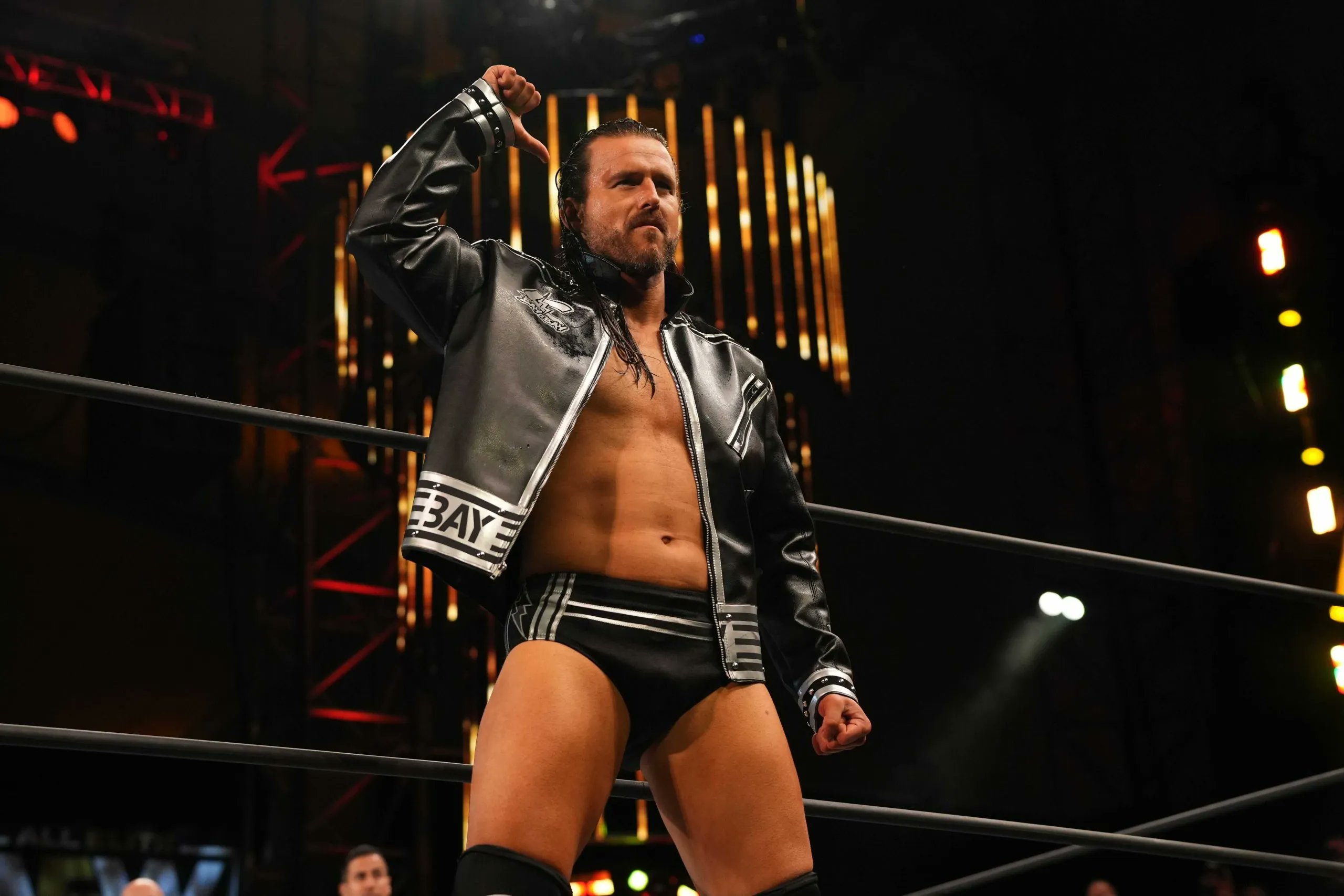 Adam Cole has claimed he is "very confident" of being back in the ring soon.
The sidelined AEW star stated as much during a recent appearance on GameSpot's Wrestle Buddies podcast. When asked about his condition, the Undisputed Elite man said that he is "on the track to recovery" following recent issues, saying AEW has been "fantastic" in looking after him (h/t Wrestling Observer/Figure Four Online):
"I'm doing ok. I'm definitely on the path, on the track to recovery for sure. I have a great team around me that is helping and just making sure that I'm taken care of to the best of my ability. AEW has been fantastic as far as making sure that I'm getting the right care that I deserve. And I feel like a progress and a move forward every single week for sure."
Cole has been out of action since suffering a concussion while competing in an IWGP World Heavyweight Championship four-way at AEW X NJPW Forbidden Door (26 June). Prior to this, a torn labrum suffered in his Double Or Nothing (29 May) clash with Samoa Joe kept Cole's in-ring career on ice.
Continuing, the former NXT Champion said that he was "pretty banged up", having never taken more than a month off at a time during his 14-year pro wrestling career. Recovery, however, isn't far away:
"Because I had been — I was pretty banged up. So, again, for 14 years, being in the pro wrestling industry, I think the most time I had ever had off, ever, as far as traveling, being on the road, was one month. I've been going, going, going non-stop. So eventually our bodies kind of catch up to us and I had a couple of things that were kind of lingering for me and then with what happened at Forbidden Door. But I feel good. I'm very confident I'll be back in the ring soon. I'm excited to be back. I miss it so much already. But, yeah, I'm feeling good. I'm feeling good."
AEW is currently in the midst of an injury crisis, with the likes of CM Punk, Kenny Omega, and Bryan Danielson joining Cole on the sidelines. Recent reporting suggests that it might not be long before the promotion has some of its top stars back.