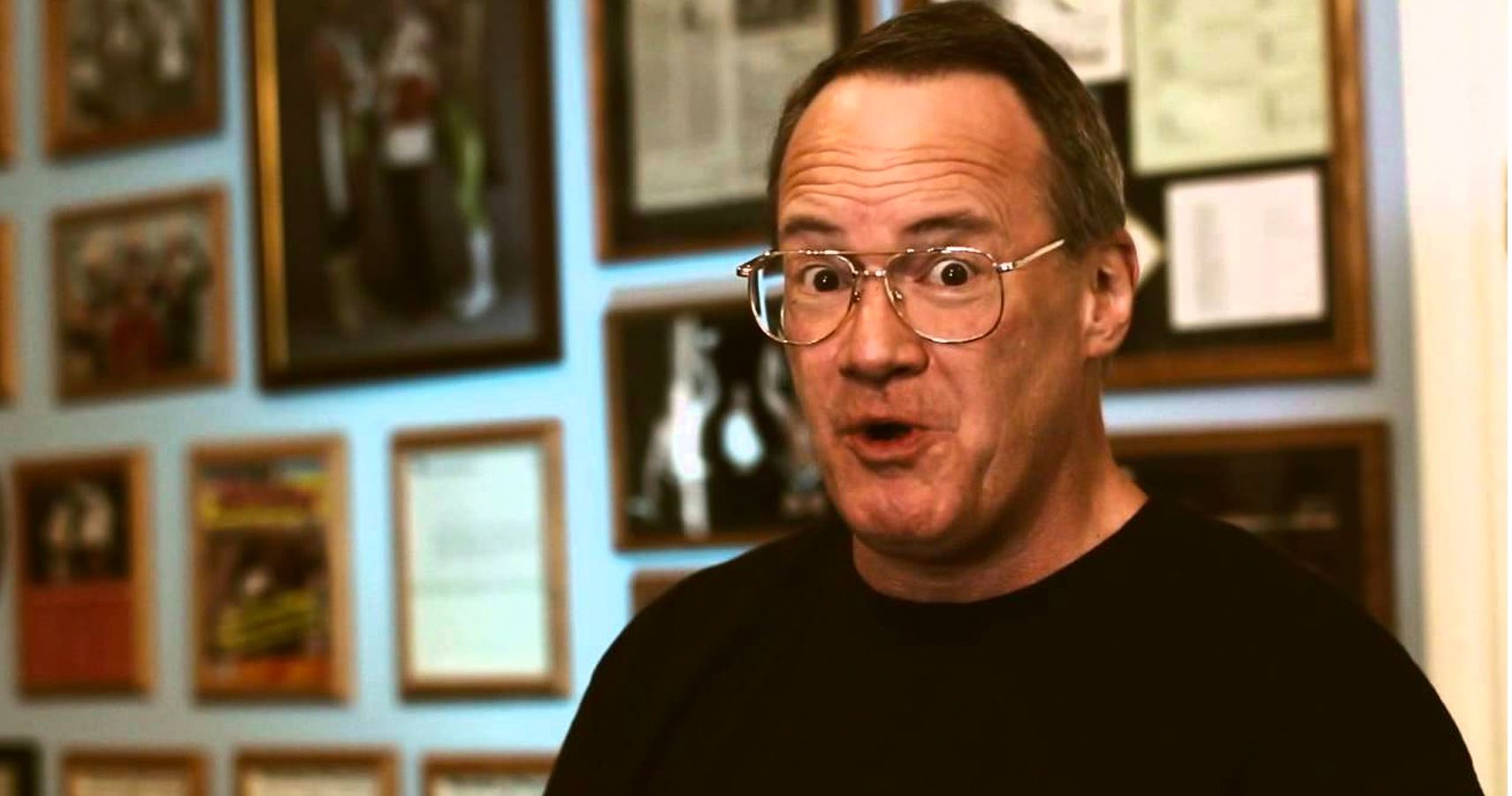 Ever since Tony Khan launched AEW in 2019, one of the promotion's harshest critics has been Jim Cornette. Whether it's on Twitter or on his The Jim Cornette Experience and Jim Cornette's Drive-Thru podcasts, the legendary manager, commentator and pro wrestling historian has never shied away from lambasting the AEW product and some of its biggest names.
Following last night's ROH Death Before Dishonor PPV, the post-show media scum initially saw Dax Harwood mention Cornette as someone who paved the way for the wrestlers of today, and thus he's more than entitled to make his opinion known on the current state of the industry.
Once Dax and his FTR partner Cash Wheeler departed said scrum, Tony Khan would then bring up Cornette and back-up Harwood's thoughts.
With Wrestling Inc. having recorded this post-PPV media scum, there Khan began talking about some of those who have criticised the AEW product. In particular, the AEW President discussed Booker T and noted how the two-time WWE Hall of Famer has earned the right to say whatever he wants about the business due to his tenure in the grappling game.
While discussing Booker, Khan – at around the 1 hour 38 minutes-mark of this footage – brought up Jim Cornette and how the ever-vocal Corny is "very fair" in a lot of what he says about All Elite Wrestling.
"Just as also some of the other vocal critics of AEW, including Jim Cornette. One of the more vocal critics, but at times also a lot of what he says is very fair. I appreciate the positive stuff."
Tony would then refer to Cornette as a "mentor" who he learned a lot from when it comes to "disseminating information and philosophies", and he reiterated how the likes of Cornette and Booker T are "great examples of people who can say whatever they want about AEW, Ring of Honor, me, whatever they want, pro wrestling".
Whether James E. has any response to this remains to be seen, but Cornette has regularly used his podcast platform to let Tony Khan know how he feels about AEW programming. While such comments usually are extremely negative from the Louisville native, Cornette has had times where he's been full of praise for the promotion – particularly where it pertains to talents such as CM Punk, Bryan Danielson, MJF and, for the most part, Wardlow.