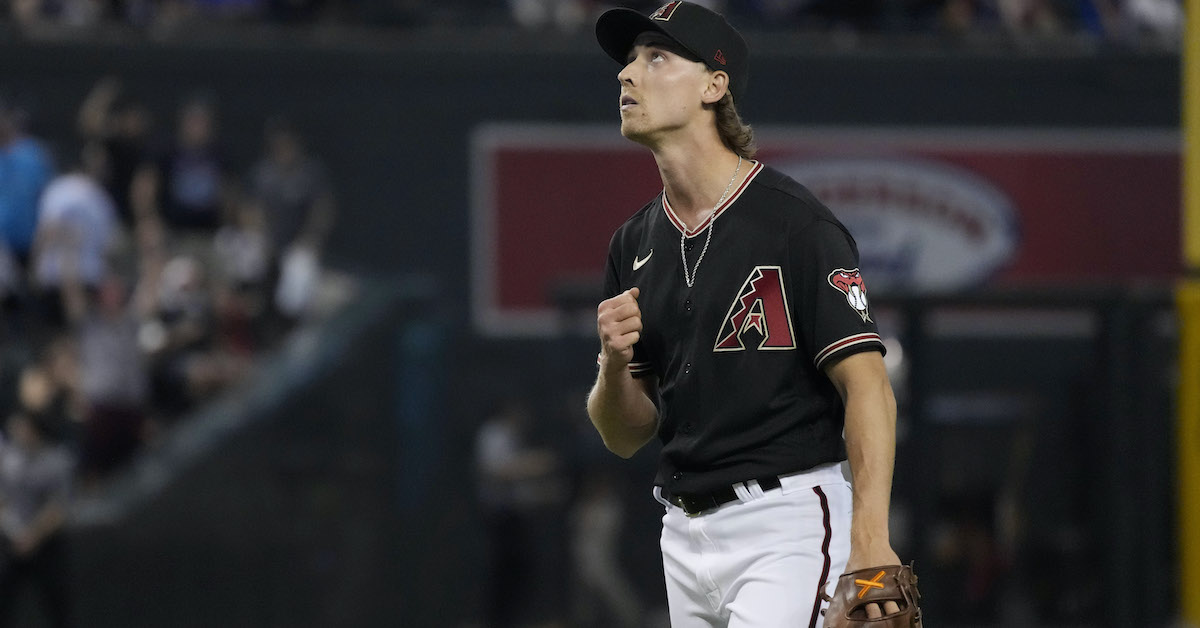 The Arizona Diamondbacks shipped right-hander Luke Weaver to the Kansas City Royals in exchange for third baseman Emmanuel Rivera, the clubs announced Monday.
Weaver, 28, was a key piece of the return in the Paul Goldschmidt deal with the St. Louis Cardinals. The righty broke out in 2019 with the D-Backs, posting a 2.94 ERA and 3.07 FIP over 64 1/3 innings.
Since then, however, the 2014 first-round pick has battled injuries and owns a 5.57 ERA and 4.31 FIP in 134 innings, transitioning to the bullpen this season. He is under team control through the 2023 campaign.
Rivera, 26, has been stationed in the minors. In 63 games this year at the big-league level, the righty managed a .683 OPS (91 OPS+) with six homers.