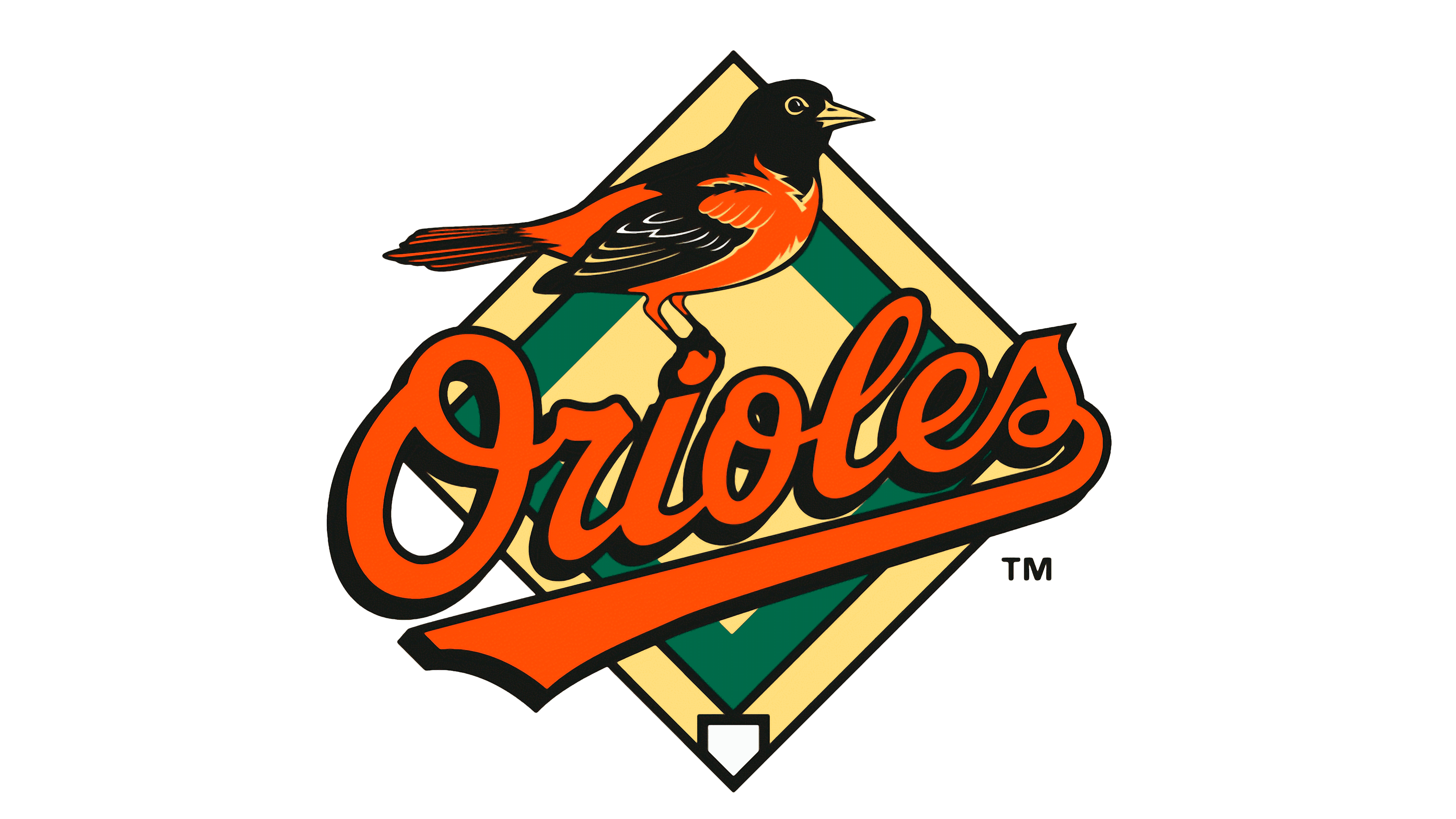 The Baltimore Orioles acted like sellers before the trade deadline, but general manager Mike Elias believes his club can still qualify for the playoffs and make significant offseason additions to help with their long-term plan.
"I think it's liftoff from here for this team," he said, according to MASN's Roch Kubatko. "We're going to be signing players this winter. I'm very excited about it."
Elias said he tried to acquire major-league players at the deadline but didn't find a deal he liked. Instead, the Orioles continued to stockpile prospects in deals for popular slugger Trey Mancini and closer Jorge Lopez.
Elias flew to Texas after the deadline to meet with the Orioles' core players, understanding the trades of Mancini and Lopez might not sit well in the clubhouse. He explained that the moves were made to keep the organization healthy and sustainable.
"This is not something, obviously, where we're putting all of our chips and all this work that we've been doing around the organization for the past three-and-a-half, four years into the second half of 2022," he said, according to The Baltimore Sun's Nathan Ruiz. "This is a decade-long window that I think is opening up."
Elias added, according to Kubatko: "This doesn't mean we're not going to give it our all the rest of the way. This doesn't mean that help isn't on the way. It's going to come from inside the organization, and I think these guys are going to give people fits in the second half."
Baltimore entered Tuesday 1.5 games behind the Tampa Bay Rays for the last wild-card spot in the American League.