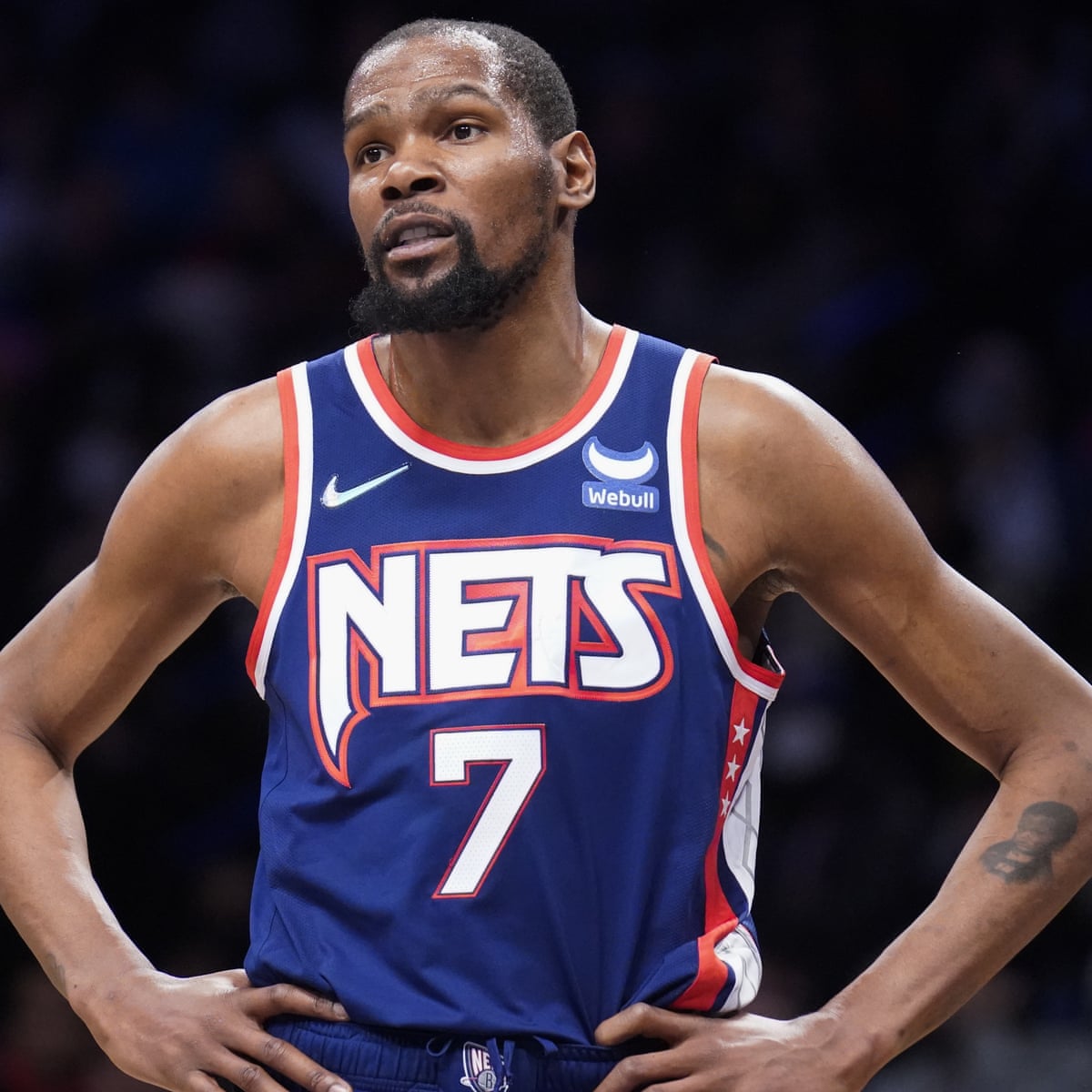 Brooklyn Nets superstar Kevin Durant is interested in moving to the Philadelphia 76ers, adding another aspect to his lengthy trade request saga, sources told SNY's Ian Begley.
High-ranking members of the 76ers' organization are pushing for talks with Brooklyn in hopes of trading for the former MVP, Begley adds.
Any deal with Philadelphia would likely include up-and-coming guard Tyrese Maxey and starting forward Tobias Harris, along with a plethora of draft picks.
Durant would also reunite with a two-time teammate in 76ers guard James Harden, who he had a rocky relationship with at the end of their Nets tenure before the team dealt Harden to Philadelphia in February.
The 33-year-old originally requested a trade at the end of June and reportedly recently told Nets owner Joe Tsai the organization would have to decide between retaining him or head coach Steve Nash and general manager Sean Marks.
In addition to the 76ers, Begley reports that Durant has interest in joining the Boston Celtics, a team that has previously been linked to the scoring forward in recent weeks. However, Durant has reportedly voiced his desire to play alongside Celtics guard Marcus Smart, a likely candidate for the team to send to Brooklyn in a potential trade.