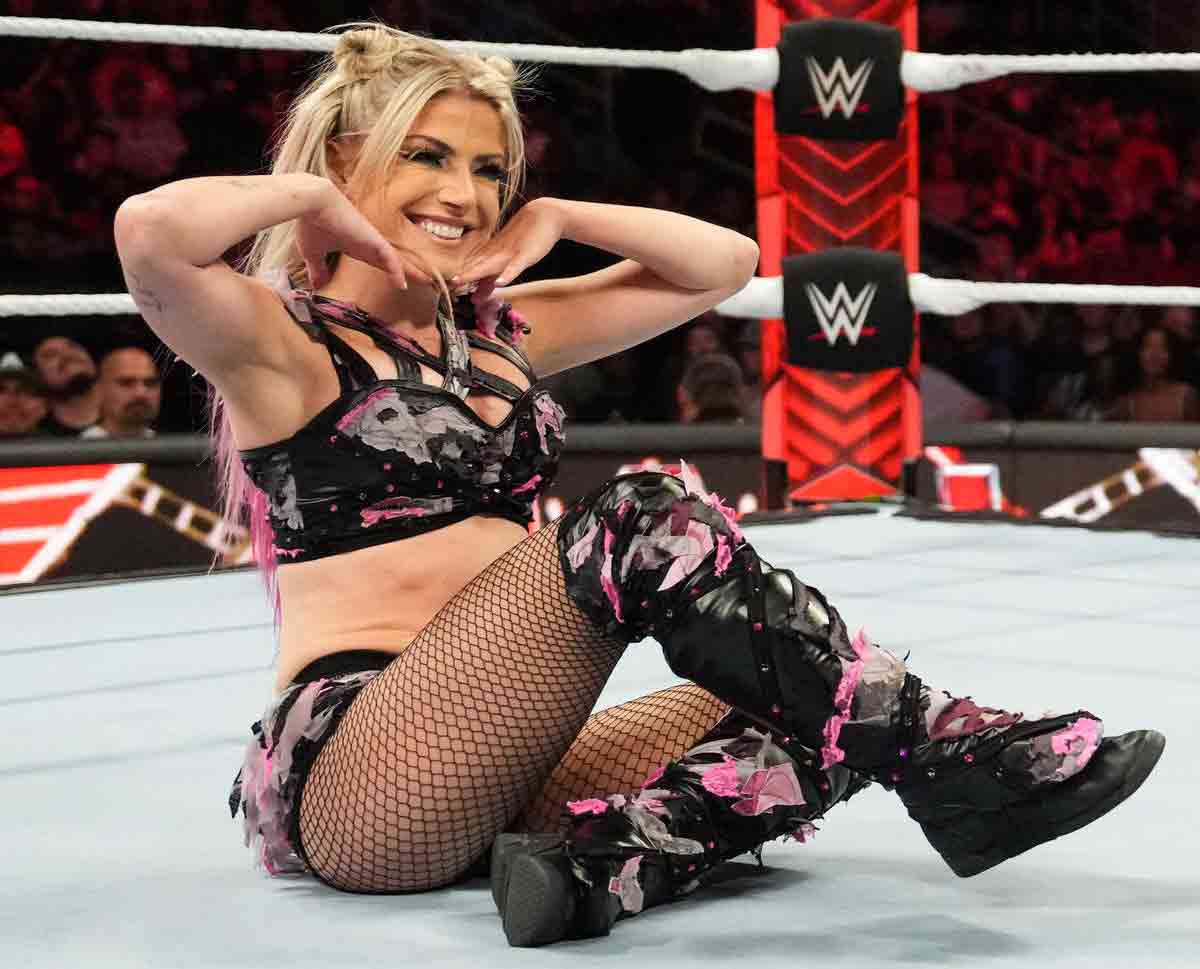 Alexa Bliss claims she has a new "version" of herself that she's "dying" to show the world.
The WWE Raw star told 'MackMania' that she's just waiting for "the right time" to sell company creative on the idea and bring it to screens. In an interesting moment, Bliss also said that "it's all about timing" – she isn't sure this fresh idea would work in the current landscape.
If Alexa was being brutally honest, she thinks her latest character (which is a little no-frills and as close to her real-life personality as fans are going to get) is pretty "boring". Yes, Bliss actually used that word during the interview to describe her recent run alongside Asuka in the women's tag-team division.
She wants more then, but knows that timing is everything.
Alexa added that she's looking to "regroup and reorganise things" so she's ready to strike when the time is right. That could be later this year, or it might be during WrestleMania season in 2023. Either way, Bliss is looking forward to trying on something new soon.
It isn't every day you hear a current WWE star describe their work as "boring".