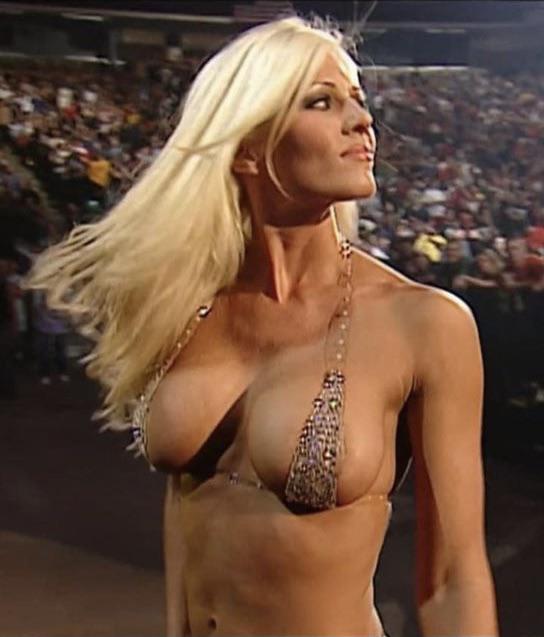 Ex-WWE writer Brian Gewirtz instantly shot down a pitch to have Torrie Wilson strip nude on company TV.
Gewirtz told SportsKeeda that "a protege of Paul Heyman" broached the idea of Torrie baring all on Raw or SmackDown between 2002-2004 (Brian didn't name a specific year, but did call that time frame "the Wild West"), but he found it "ludicrous" and "disrespectful".
Of course, Wilson had appeared in several issues of Playboy by that stage, but Gewirtz didn't think it was cool to expect that she'd be up for stripping naked just because some writers wanted to see it. It'd have to be her decision, basically.
Differing opinions on this angle led to heat between Gewirtz and Heyman – by his own admission, Bri was "the quintessential wiseass" back then, and he definitely thinks he could've handled things better. He respects Paul E's work now, but didn't like his staff making bold pitches like Wilson stripping nude at the time.
Gewirtz loudly voiced his disinterest in the storyline during a production meeting, and that didn't go down well with Heyman's crew over on the SmackDown side.