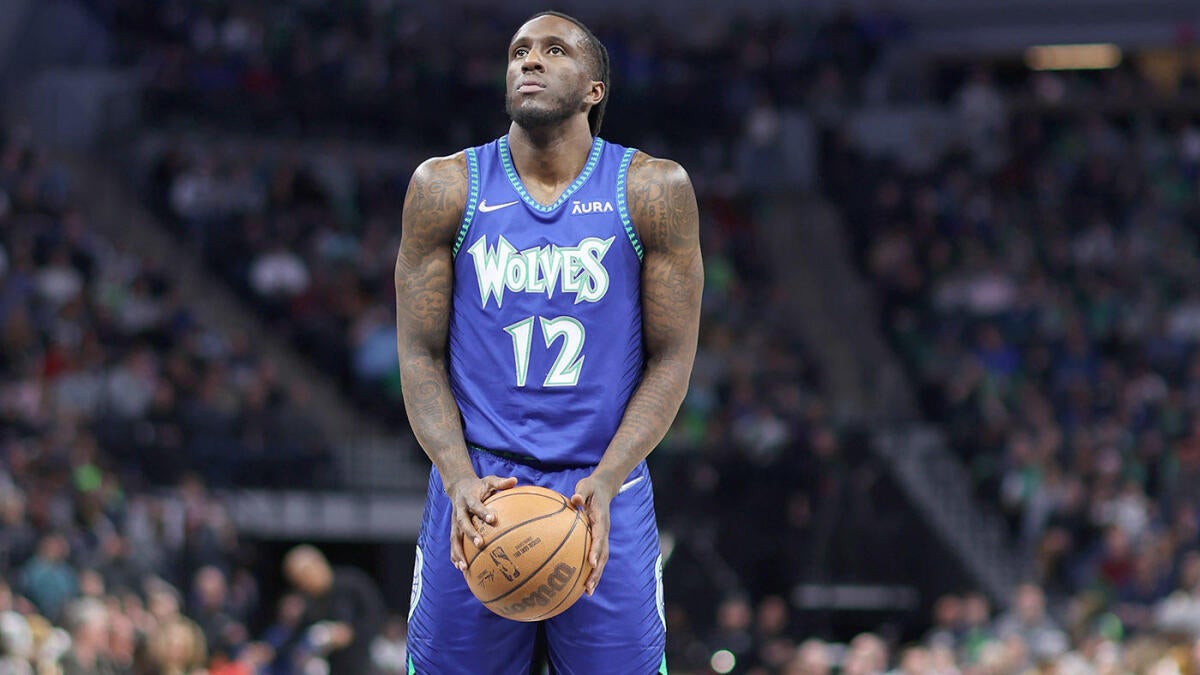 Minnesota Timberwolves forward Taurean Prince was charged with unlawful carrying of a weapon, possession of marijuana, and possession of a controlled substance stemming from a traffic stop in Texas in May.
The 28-year-old was pulled over in Dallas due to expired registration. He indicated to the officer that he had two handguns in his car, prompting the officer to ask Prince to leave the vehicle.
"While the officer was retrieving the handguns, he saw what appeared to be a vape pen with THC oil in the car," according to a statement from Arlington Police. "Based on finding the vape pen, the officer then conducted a probable cause search of the vehicle and also found a canister with marijuana inside."
THC oil is an illegal substance in Texas, in addition to carrying a gun while engaging in a criminal offense.
The Baylor product was arrested at Miami International Airport on a fugitive out-of-state warrant and was released on bond on Friday.
"In the last week and a half, they (Arlington Police) issued a warrant for his arrest because they recovered 1/100th of an ounce of THC, which is probably the smallest amount you can have," Prince's attorney Kent Schaffer told People Magazine.
The Timberwolves extended Prince in June after he helped the team make the playoffs, averaging 7.3 points and 2.5 rebounds in 17 minutes per contest.