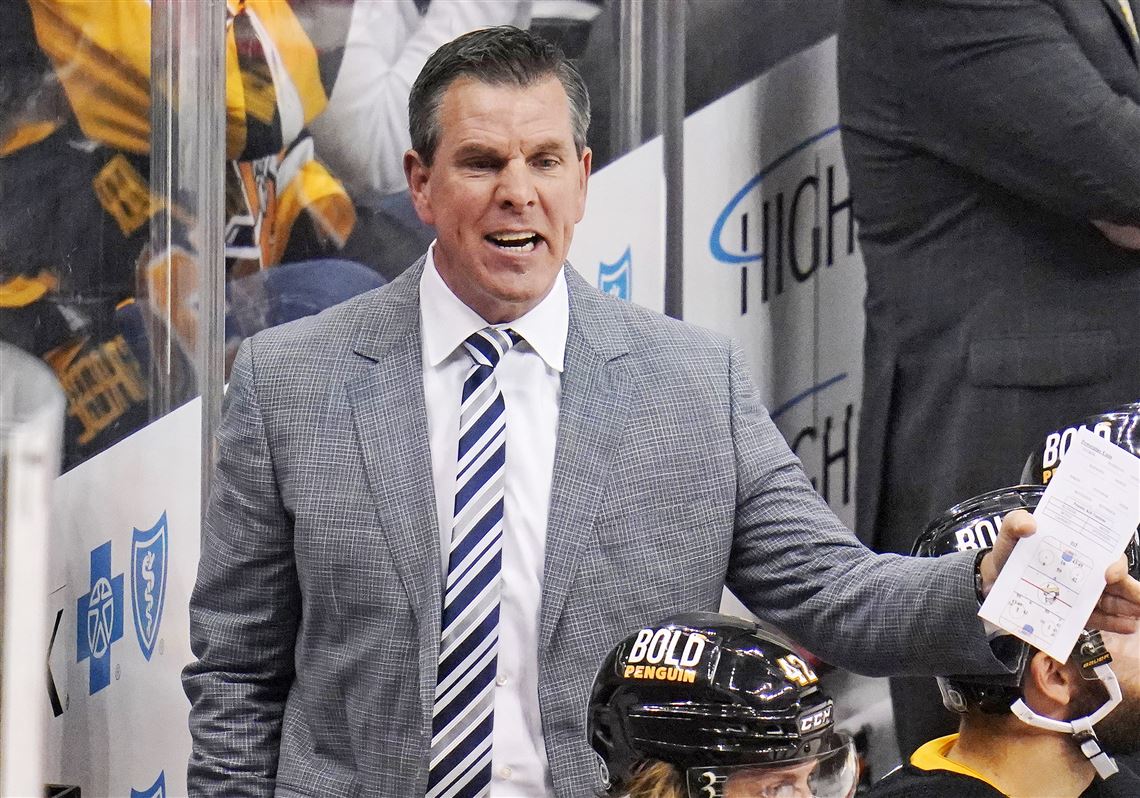 The Pittsburgh Penguins have signed head coach Mike Sullivan to a three-year contract extension, the team announced Tuesday.
The extension will kick in following the 2023-24 campaign and keep Sullivan behind the bench through 2026-27.
"Mike is one of the top coaches in the National Hockey League, and it was important for us to have him signed long term," said general manager Ron Hextall. "He is a great leader that finds success through communication, honesty, and accountability. We know that Sully is committed to continuing a winning culture here in Pittsburgh."
Sullivan, 54, took over as the Penguins' head coach in December 2015. He won back-to-back Stanley Cups in his first two seasons at the helm, and his 297 regular-season wins are the most in franchise history.
"It's hard for me to articulate in words what the Penguins mean to me. … We feel as though we have a chance to win each and every year," Sullivan said, according to NHL.com's Wes Crosby.
He added, "We're getting a bit older, but we're not old."
Pittsburgh has qualified for the playoffs all seven seasons under Sullivan, reaching 100 points every year except the league's two pandemic-shortened campaigns.