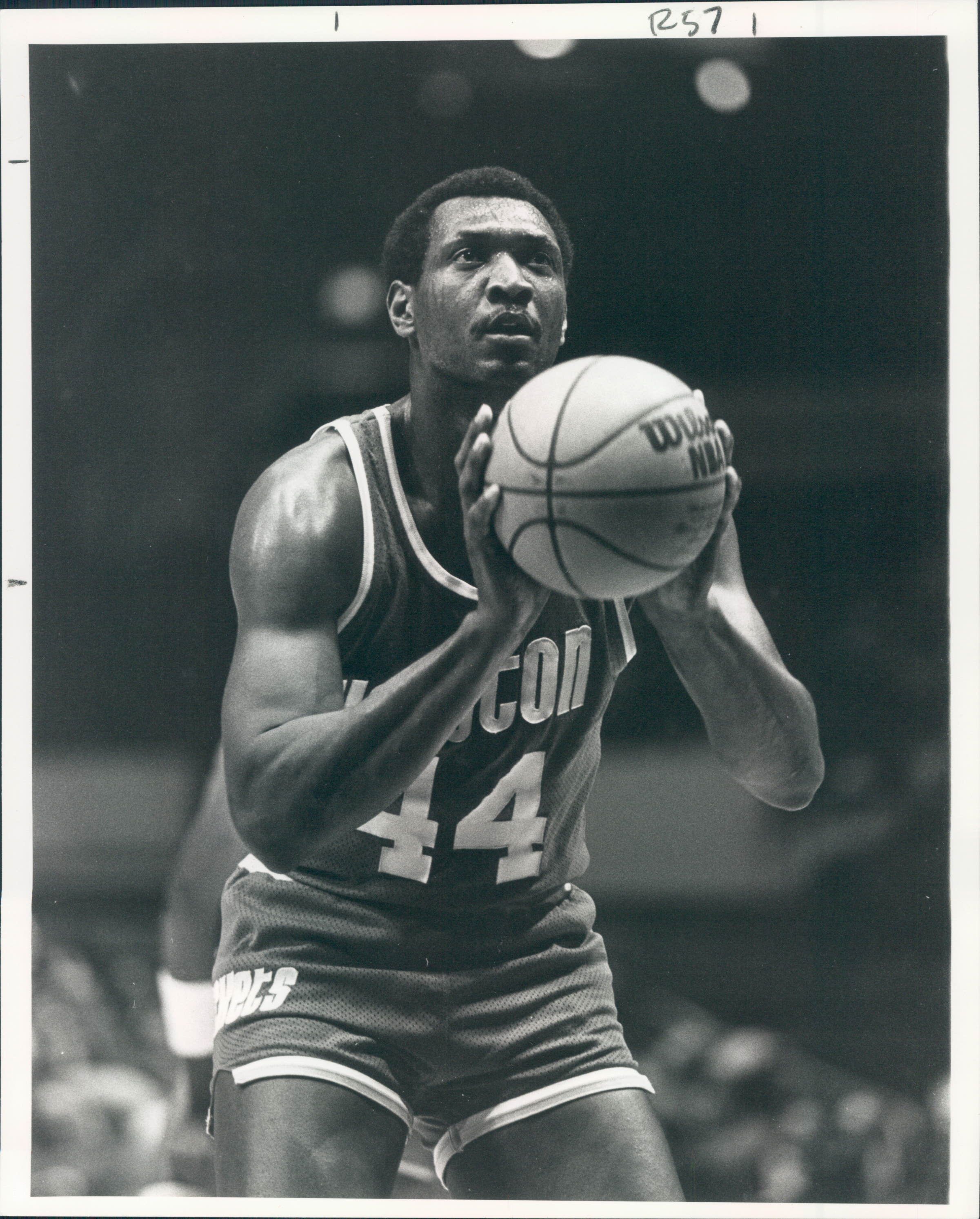 The Houston Rockets will retire Elvin Hayes' No. 44 during halftime of their contest against the Indiana Pacers on Nov. 18, team owner Tilman Fertitta announced Wednesday.
The Rockets will be debuting their Classic Edition jerseys that same evening. The uniforms pay tribute to the franchise's brief time in San Diego, where Hayes played during part of his tenure with the organization.
Hayes starred at the collegiate level for the Houston Cougars before going first overall to the Rockets in the 1968 NBA Draft.
"We are thrilled to celebrate Elvin Hayes' stellar career by retiring his jersey," Fertitta said in a statement. "Elvin was the original basketball superstar in the city of Houston and has a lasting legacy with not only the NBA and the Rockets, but the University of Houston as well.
"We're excited to honor Elvin and his family this November and see his jersey hang where it belongs, alongside the other legends from our franchise's storied history."
Hayes becomes the seventh player in Rockets history to have their jersey retired. The Hall of Fame big man spent seven of his 16 NBA seasons with the club, averaging 20.6 points, 12.2 boards, and 1.9 assists over 572 appearances. He's second on the team's all-time list in rebounds (6,974), fifth in total points (11,762), and sixth in free throws made (2,310).
Hayes captured his first and only scoring title during his rookie campaign in San Diego. The 12-time All-Star led the Association in rebounding the following season. He was named one of the 50 greatest players in NBA history in 1996 and selected to the league's 75th-anniversary team.
"Representing the Rockets and the city of Houston has meant so much to me throughout my life," Hayes said in a statement. "Knowing that my number will stand with the other great players in franchise history is truly an honor."