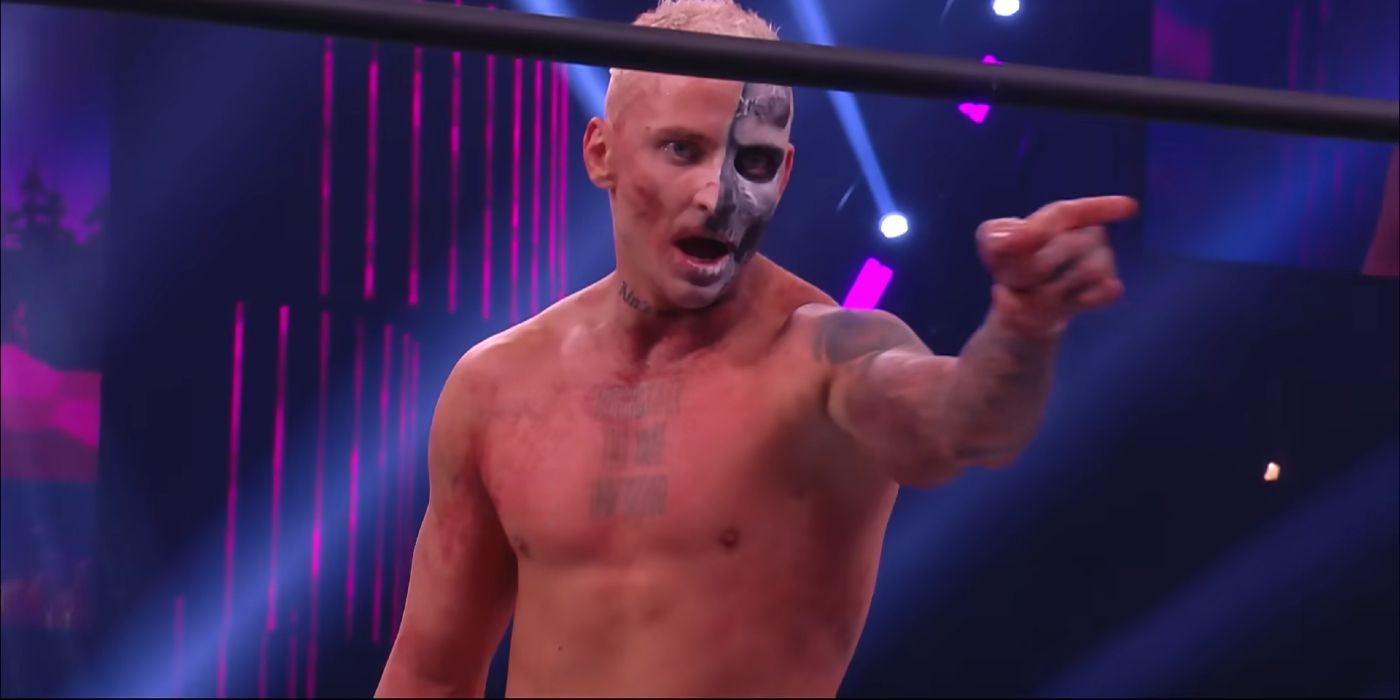 There was just no way Darby Allin was going to appear on WWE's 205 Live show.
The current AEW man revealed, via the 'DDP Snakepit' podcast, that he heard rumblings of a gig on the Cruiserweight brand before signing on the dotted line with Tony Khan's company. In another remarkable admission, Darby said he paid $12,000 of his own money to get out of a contract with WWN/EVOLVE before becoming All Elite.
After paying that fee, Allin plagued Cody Rhodes with texts and phone calls about coming in. That paid off, but AEW were interested in him anyway, and it didn't take long before Darbs had an AEW contract in his hands.
Things could've been very different for him.
WWE scouts were keen on bringing Allin to NXT. In his own words, Allin said he was "being groomed" for a tryout on the brand. Then, he heard that the promotion fancied sticking him on 205 Live and he said: "Hell fucking no" to that.
Darby didn't like the thought of working on a brand that was clearly going nowhere fast. He was also excited by the thought of revolution in AEW.