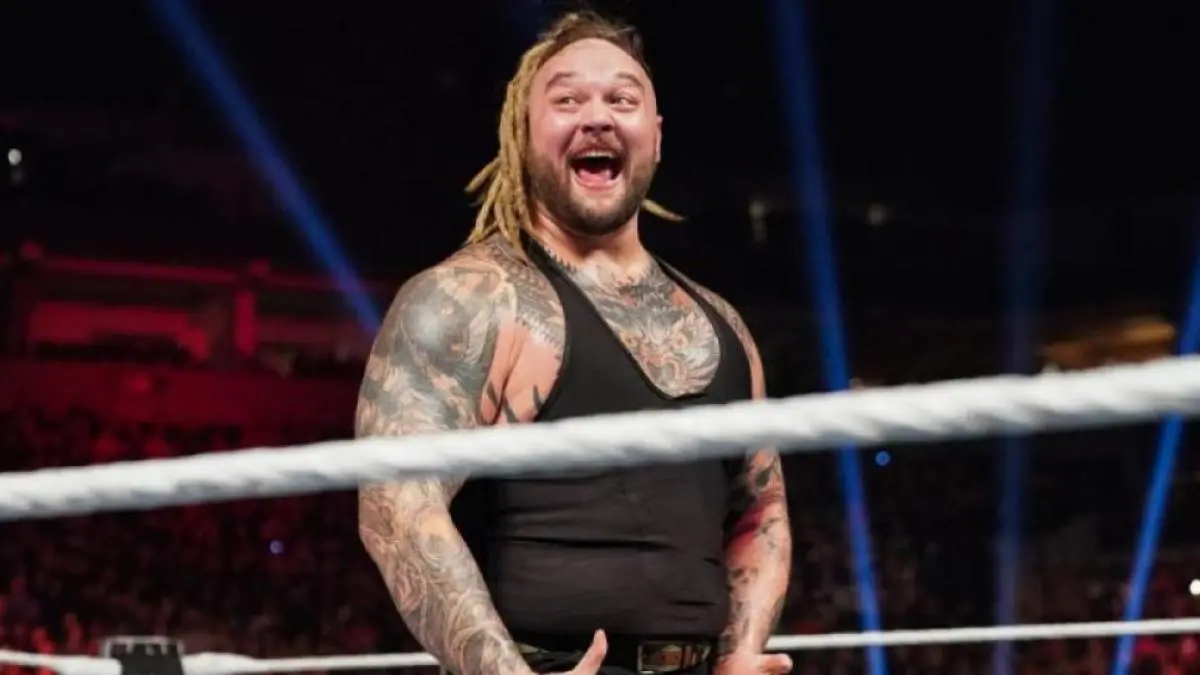 Triple H isn't ruling out the chances of Bray Wyatt returning to WWE.
'The Game' sat down for an eye-opening interview with BT Sports' Ariel Helwani ahead of Clash At The Castle in Cardiff, Wales. During their chat, Trips seemed relaxed and open to talking about everything from AEW to possible comebacks for Wyatt, Braun Strowman and more.
His comments on Bray were particularly fun.
Hunter called Wyatt "one of the most crazy creative people [he's] ever been around" – Trips then added that he meant that "in the best way possible". From there, WWE's new head of creative went on to say that Bray is "a victim of his own mind and creative but I love working with him".
Interesting.
Bray's departure from the company shocked everyone when it happened in July 2021. He hasn't popped up anywhere else since, and it seems the door is definitely open as far as Triple H is concerned. The WWE boss even told Helwani that Wyatt needs "someone to point the tornado" in the right direction.
Was Hunter sowing seeds for a 'Fiendish' comeback soon?