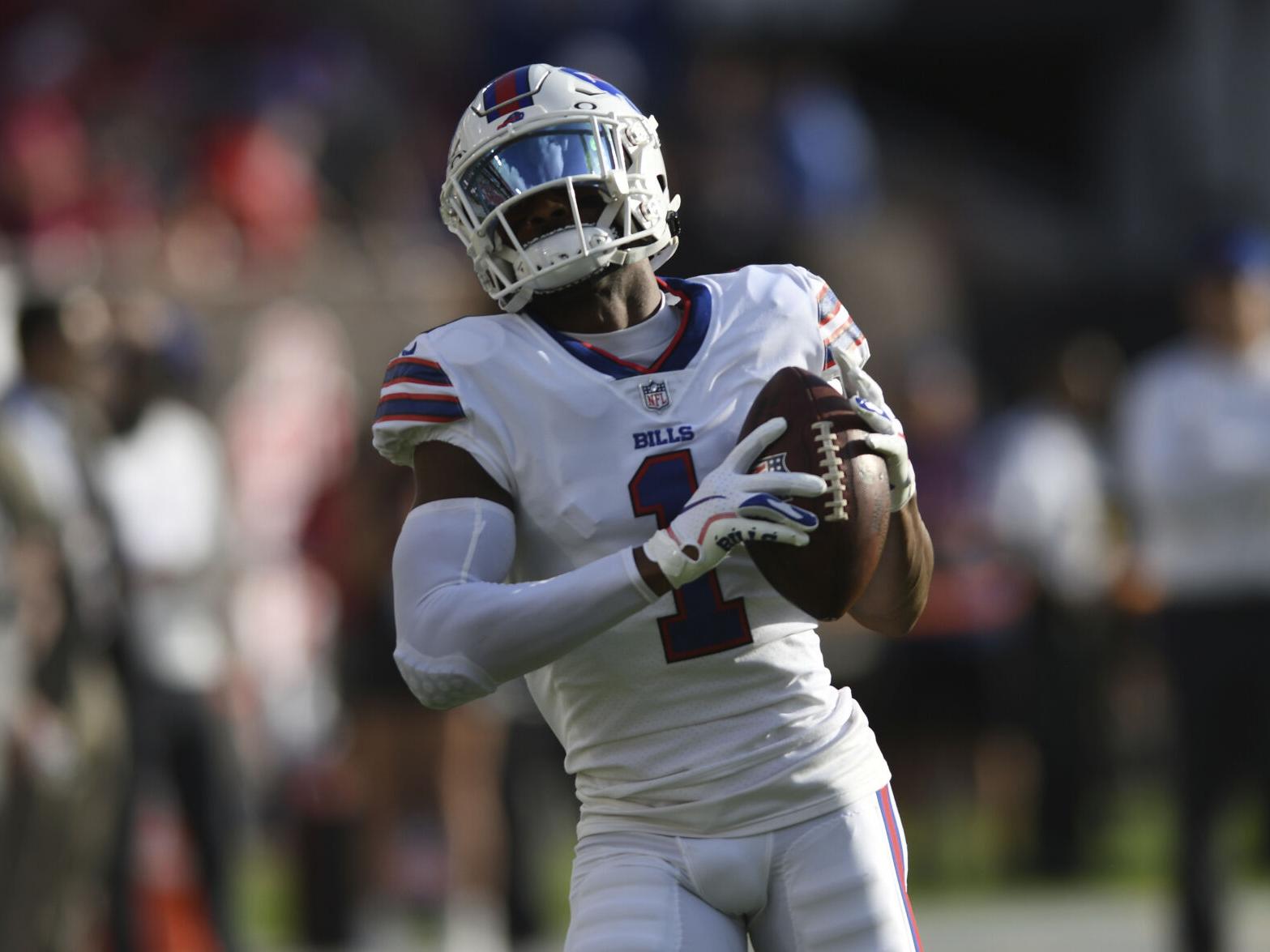 Wide receiver Emmanuel Sanders announced Wednesday that he's retiring after 12 NFL seasons.
A third-round pick by the Pittsburgh Steelers in 2010, Sanders also spent time with the Denver Broncos, San Francisco 49ers, New Orleans Saints, and Buffalo Bills.
The 35-year-old played for the Bills last season, catching 42 passes for 626 yards and four touchdowns.
Sanders had his best seasons in Denver after signing a three-year, $15-million contract in free agency in 2014. He spent five and a half seasons with the Broncos, totaling 404 catches for 5,361 yards and 28 touchdowns. Denver dealt him to San Francisco before the trade deadline in 2019.
The high point of Sanders' career came in Super Bowl 50 when he led the Broncos in receiving yards with 80 yards on six catches. Denver defeated the Carolina Panthers 24-10 to give Sanders a Super Bowl ring.
Sanders finishes his career with 704 catches, 9,245 yards, and 51 touchdowns.