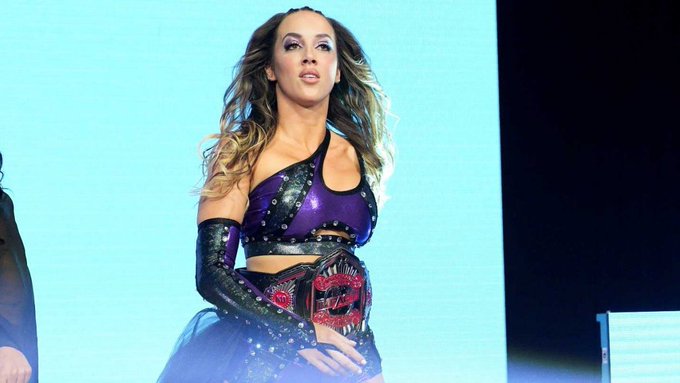 Former WWE star Chelsea Green had "amazing experiences" working under Vince McMahon.
Green told The Daily Star that "the madness of Vince McMahon was really, really interesting and cool and positive for me to to witness". She added that then-boss McMahon was very receptive to all of her ideas and willing to listen to things even when it was clear that he might not be too interested in putting them on TV.
IMPACT's Chelsea then said that it's "crazy" to see Vince retire and step away from the pro wrestling business – she likened that to Playboy without Hugh Hefner, which is certainly a comparison.
Green didn't experience a ton of success on WWE's main roster after moving up from NXT. She debuted on the 13 November 2020 SmackDown, but suffered a broken wrist during a four-way match to determine one of the blue brand's team spots for Survivor Series.
WWE eventually released Chelsea on 15 April 2021.
She doesn't hold that against McMahon though, because business is business. In fact, Green is willing to admit that she had a wonderful time (for the most part) under his rule.