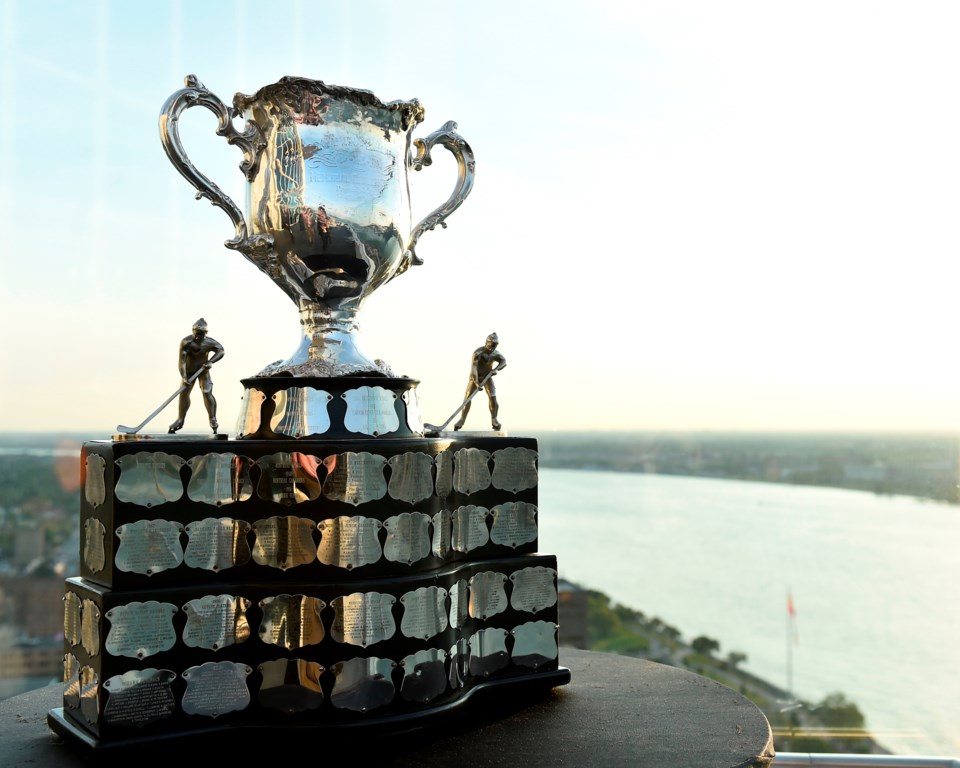 The 2021 Memorial Cup has been canceled, the CHL announced Tuesday.
"With the WHL and QMJHL in the midst of shortened seasons and the OHL continuing return-to-play discussions with the Ontario government, unfortunately, we have once again had to make the difficult decision to cancel the Memorial Cup," the CHL's statement said. "As a league, we waited as long as we could in hopes that this was not the decision that we were going to have to make.
"Regrettably, we do not see a path in which we will be able to produce champions in our three member leagues due to border restrictions and quarantining requirements."
This marks the second consecutive year that the Memorial Cup won't be awarded due to the COVID-19 pandemic.
While the WHL and QMJHL both resumed play to some degree this season, the OHL has yet to hit the ice. The three champions of the individual leagues and the Memorial Cup host team typically play a round-robin tournament for the championship.
"Further decisions regarding the timing and location of the 2022 Memorial Cup will be announced at a later date," the CHL said.