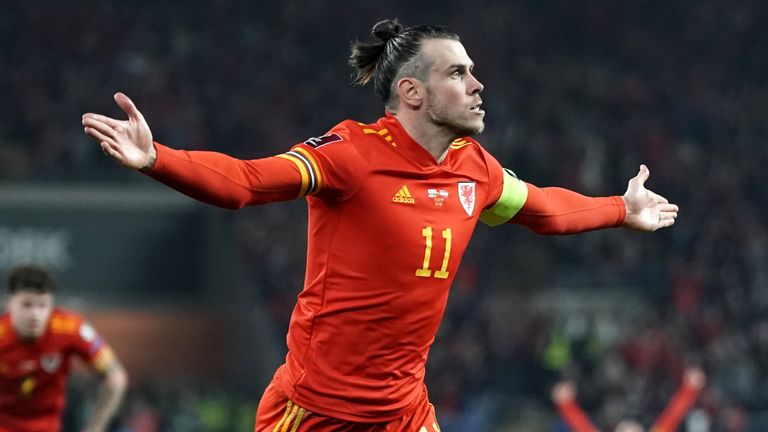 Gareth Bale is taking his talents to Hollywood.
The Welsh superstar has agreed to join Major League Soccer club Los Angeles FC on a one-year contract, reports David Ornstein of The Athletic.
The agreement includes an option to extend the 33-year-old's stay a further 18 months.
Bale became a free agent after ending his nine-year spell at Real Madrid, where he scored 106 goals in 256 appearances. He moved to Madrid from Tottenham Hotspur in 2013 for a then-world-record fee of £85 million.
Bale was previously linked with a move back to Spurs and hometown club Cardiff City in recent weeks, as well as Spanish side Getafe, whose president said that Bale was "offered" to the Spanish club earlier this month.
It's understood that LAFC won't have to use a Designated Player spot on Bale, with Tom Bogert of Major League Soccer reporting that the American club will instead use Targeted Allocation Money to complete the deal.
Additionally, Carlos Vela will reportedly commit to staying in Los Angeles as a Designated Player. The Mexican forward is expected to extend his stay with a one-year contract, according to ESPN's Taylor Twellman.
The reported agreement with Bale comes weeks after LAFC completed a deal to sign Italian defender Giorgio Chiellini.
Both players could be eligible to make their respective debuts for the Western Conference-leading club when LAFC take on city rivals Los Angeles Galaxy on July 8, Bogert adds.