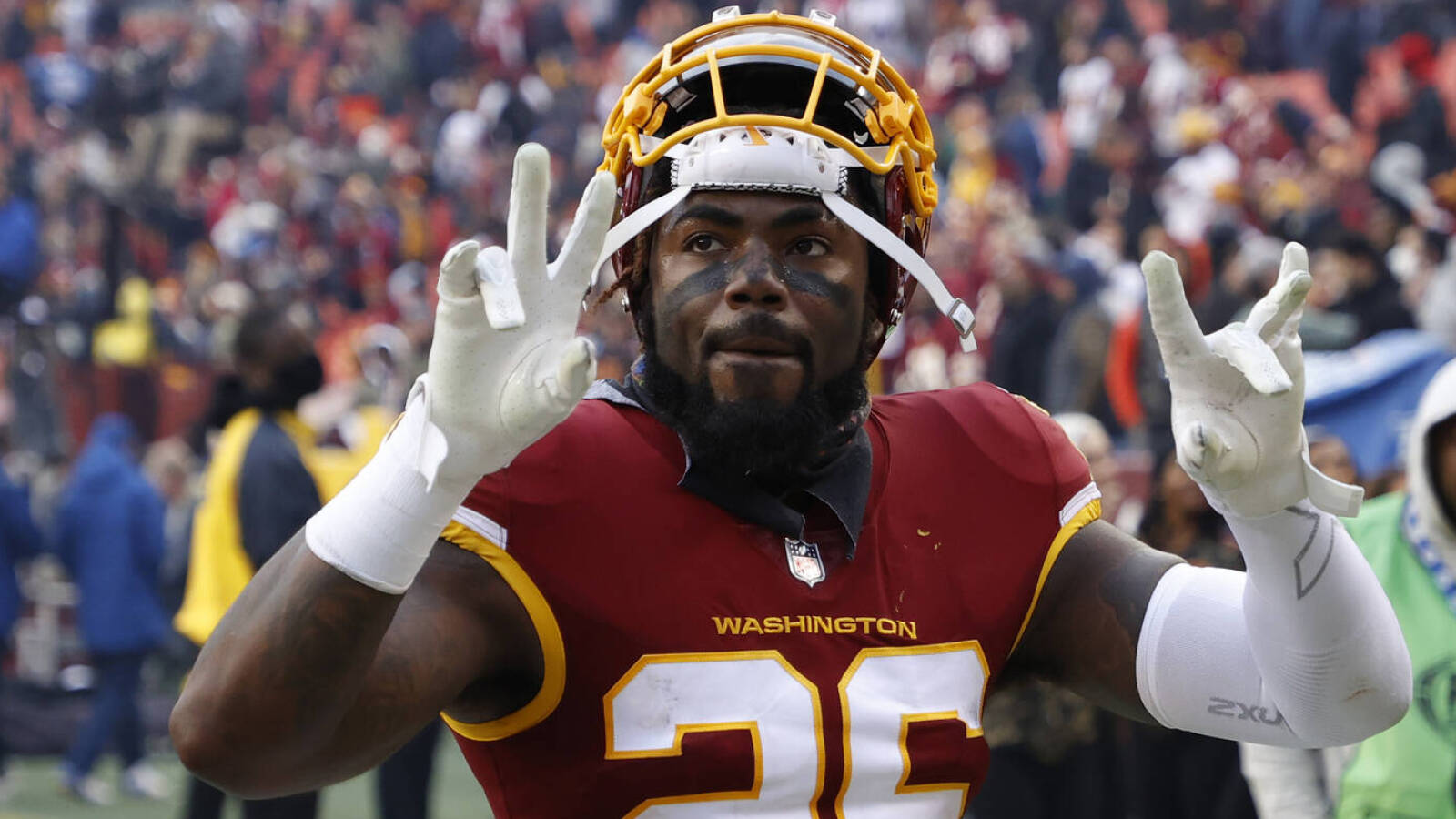 The New York Giants are signing free-agent safety Landon Collins, he told Josina Anderson of CBS Sports.
Collins will travel to London to be with the team ahead of its game against the Green Bay Packers.
The Giants plan to use Collins in more of a linebacker role, according to Jeremy Fowler of ESPN.
Collins, 28, was a second-round pick by the Giants in 2015 and spent four seasons with New York. He was a first-team All-Pro in his second year.
He signed a six-year, $84-million contract with the Washington Commanders in March 2019 and spent three seasons with the Commanders, playing in 35 games. The team released him in June after placing him on injured reserve with a foot injury in December 2021.
The Giants have struggled to stop the run this season, ranking 28th in rushing yards allowed per game.
Collins has 676 career tackles.